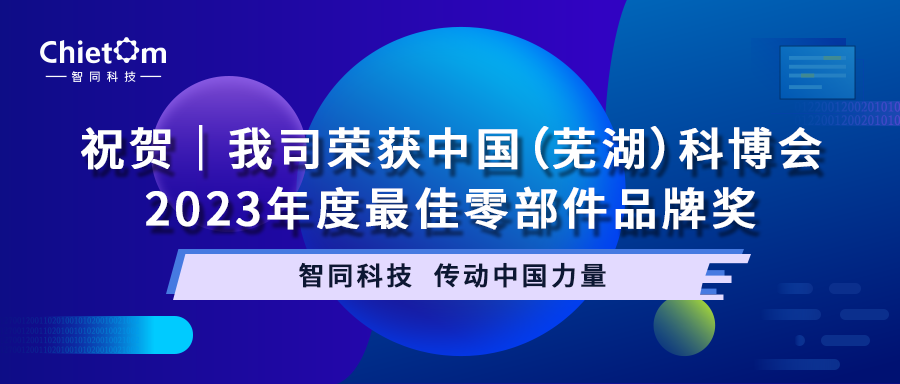 On October 23, 2023, the three-day 11th China (Wuhu) Science and Technology Expo and Trade Fair came to a successful conclusion in Wuhu. It featured a display of cutting-edge national technologies, a series of technological spectacles, numerous partnership agreements, and a multitude of technological achievements.
It's worth noting that the Science and Technology Expo is the only national-level exhibition in the field of science popularization in China. Since its inception in 2004, it has been successfully held for ten sessions in Wuhu. Over 3,300 domestic and international exhibitors have participated, showcasing nearly 43,000 pieces of science popularization products, with a transaction volume of over 6 billion yuan (including intent transactions). The event has attracted a total of 1.91 million visitors.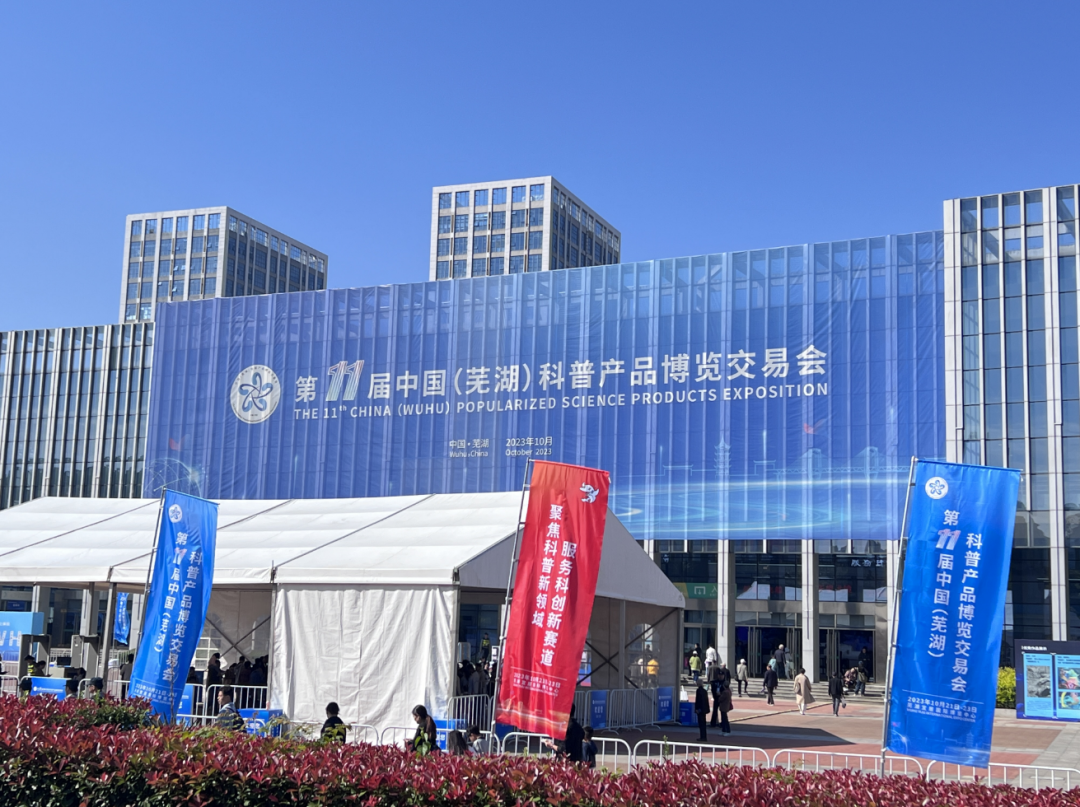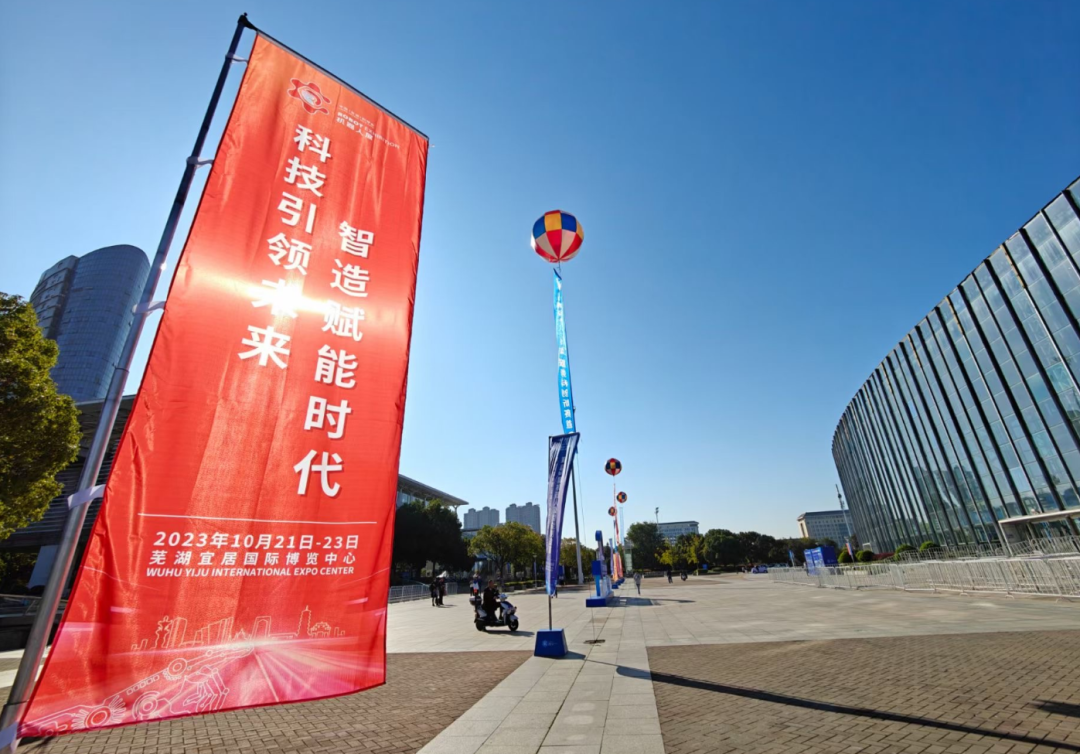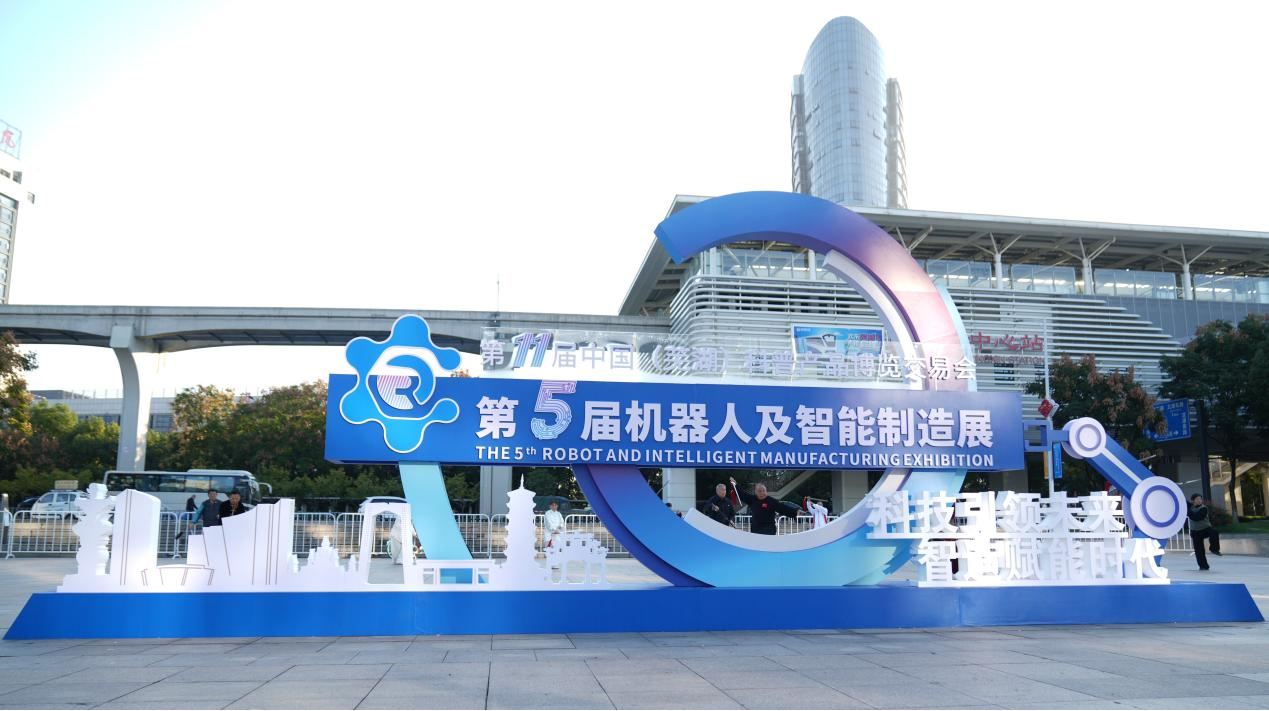 As a leading supplier of robot joint reducers, our company will showcase our independently designed, developed, and manufactured CT-CRV series high-precision reducers for robot joints and the CT-HYP series semi-helical gear transmission joint modules at the 5th Robotics and Intelligent Manufacturing Exhibition.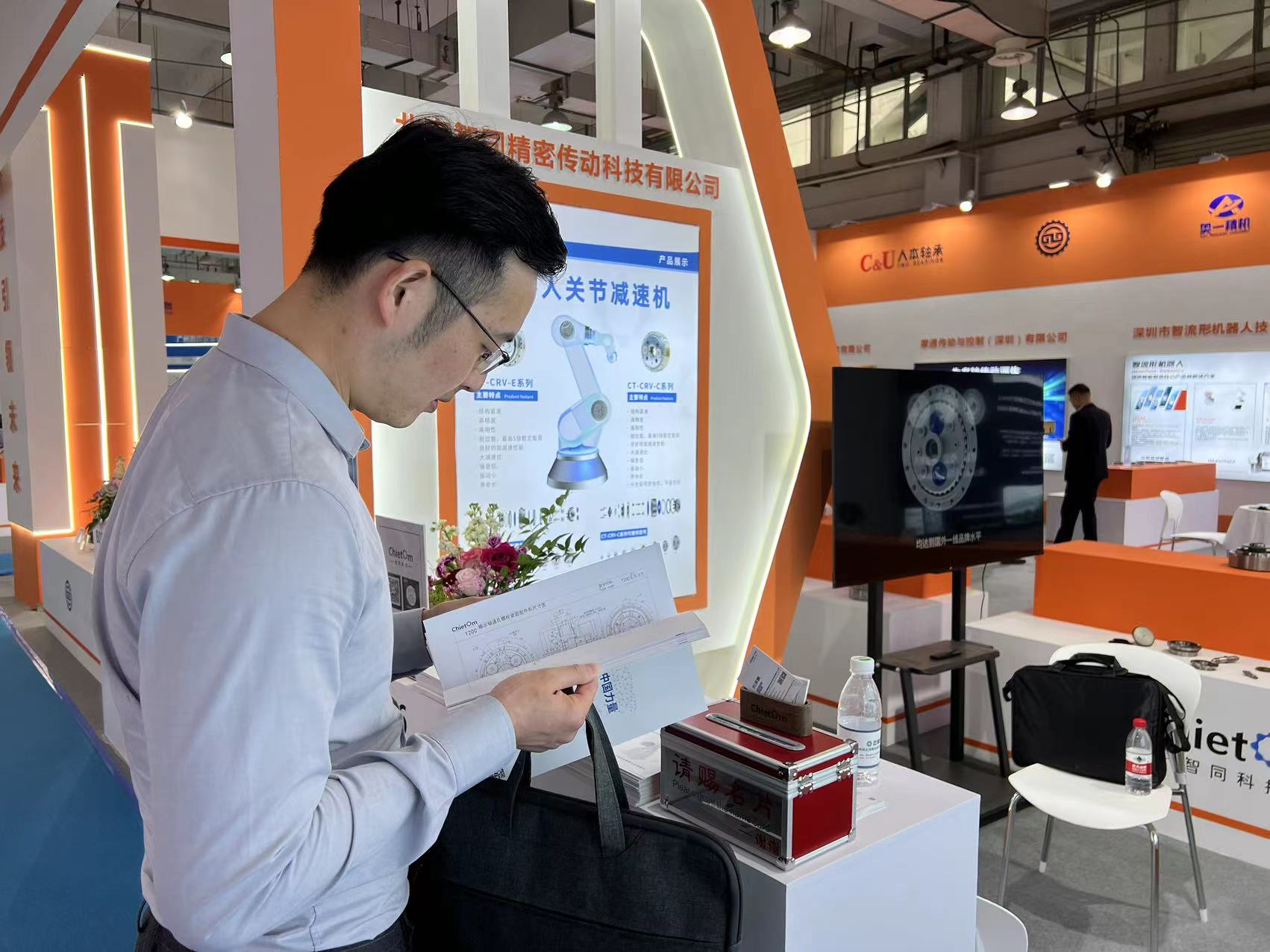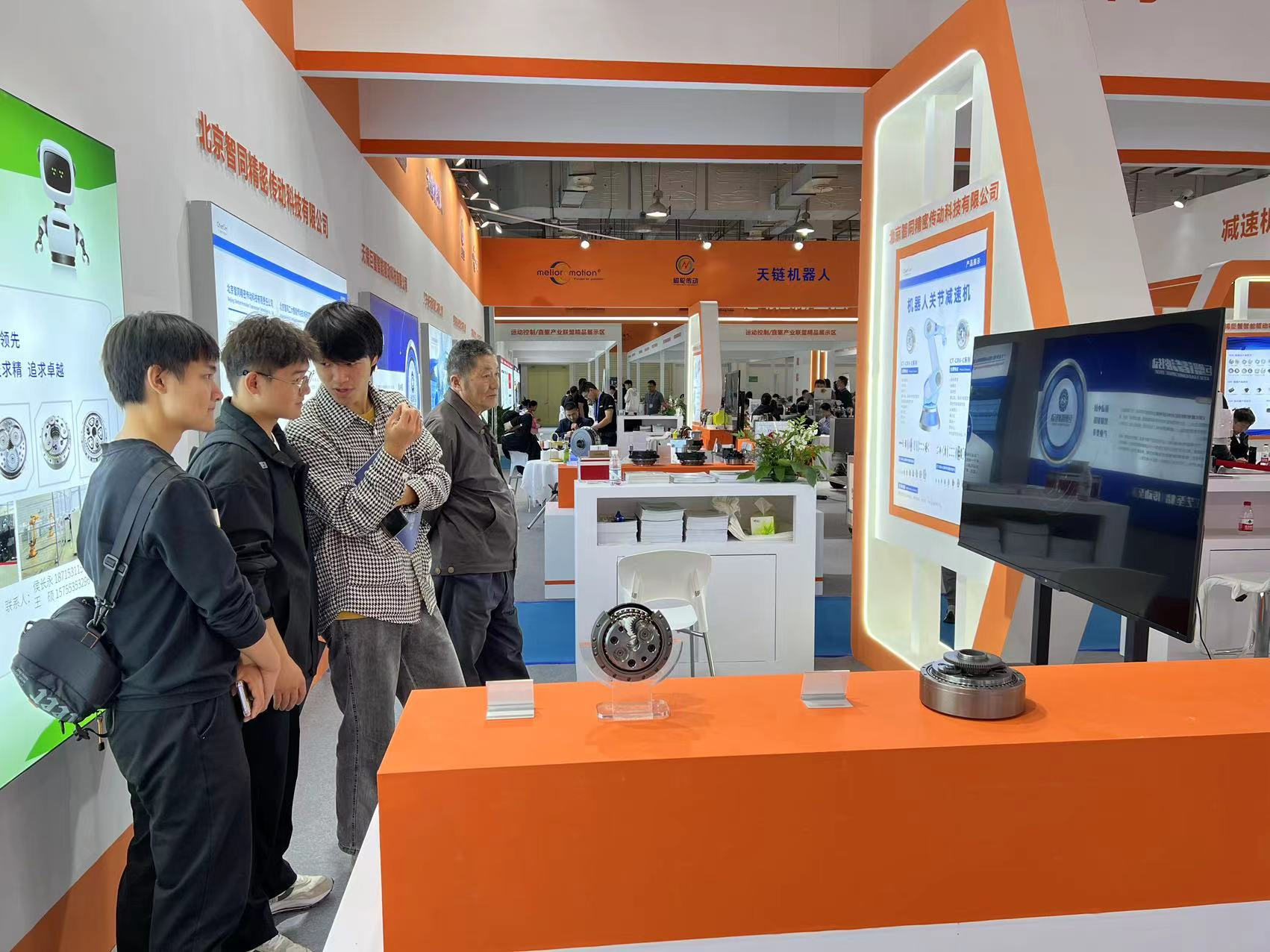 It's worth mentioning that, in order to promote the healthy and continuous development of the robotics industry and to review and document the impact of the robotics industry on manufacturing and human lifestyles, the Wuhu Science and Technology Expo has organized a rigorous evaluation process, including expert reviews and on-site assessments, to select and present awards related to the Robotics and Intelligent Manufacturing Exhibition.
In this science and technology expo, awards were set up in three major brand categories: Best Popularity Brand, Best Components Brand, and Technology Innovation Brand. Additionally, there were awards in three product categories: Best Industrial Design, Technology Innovation Product, and Best Popularity Product. Furthermore, there were awards in three application categories: Best Application Solution, Technological Innovation Solution, and Most Valuable Solution.
Thanks to our outstanding performance in the market over the past two years, our company was honored to receive the "2023 Best Components Brand Award" at the China (Wuhu) Science and Technology Expo. This achievement is a testament to Zhi Tong Technology's long-standing commitment to meeting market demands, focusing on the development and manufacturing of key core components, adhering to the path of high-quality development, and maintaining the best possible return on technical accumulation and industry experience.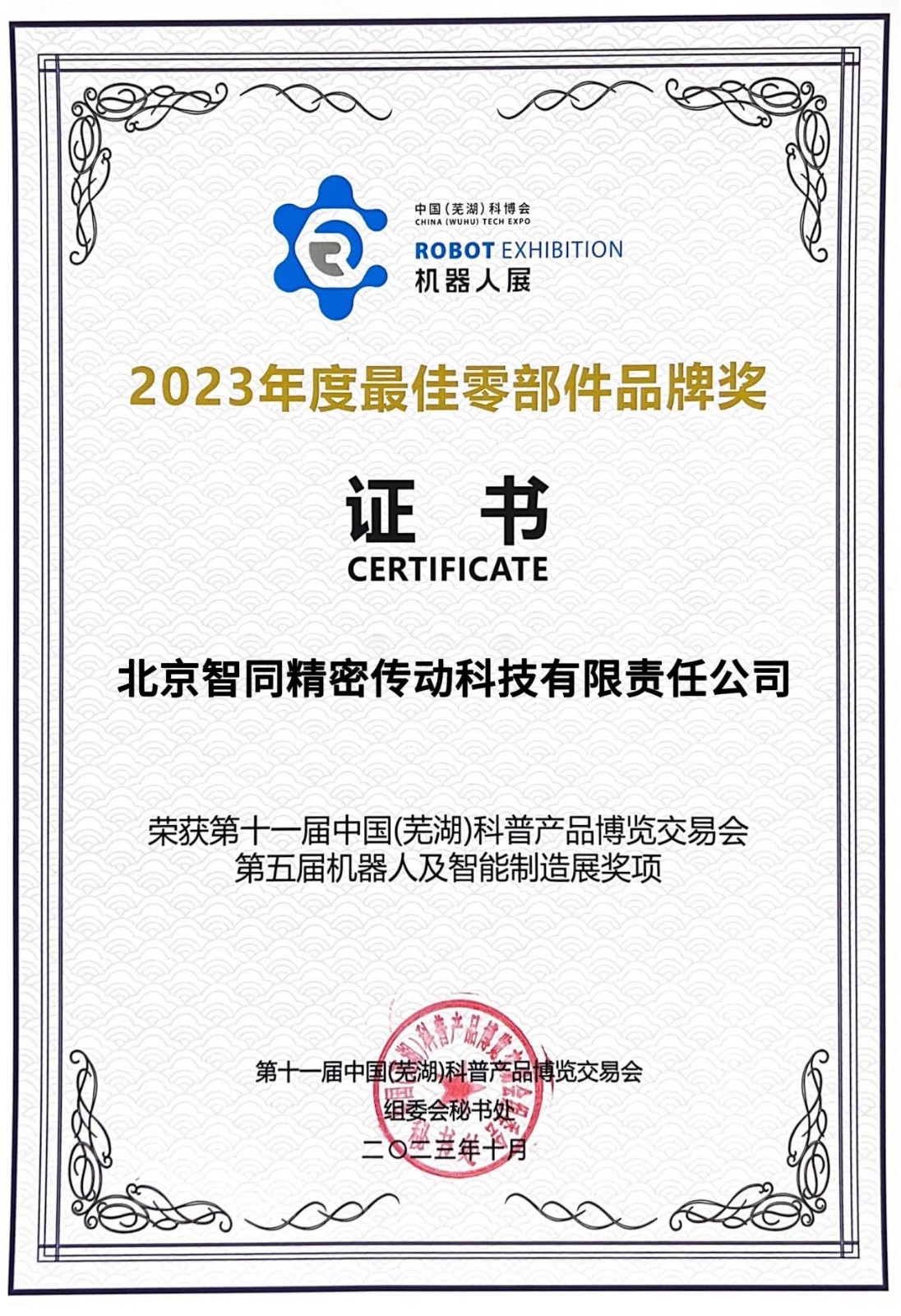 "Amidst a multitude of boats vying in the currents, those who dare to raise their sails will advance on the sea."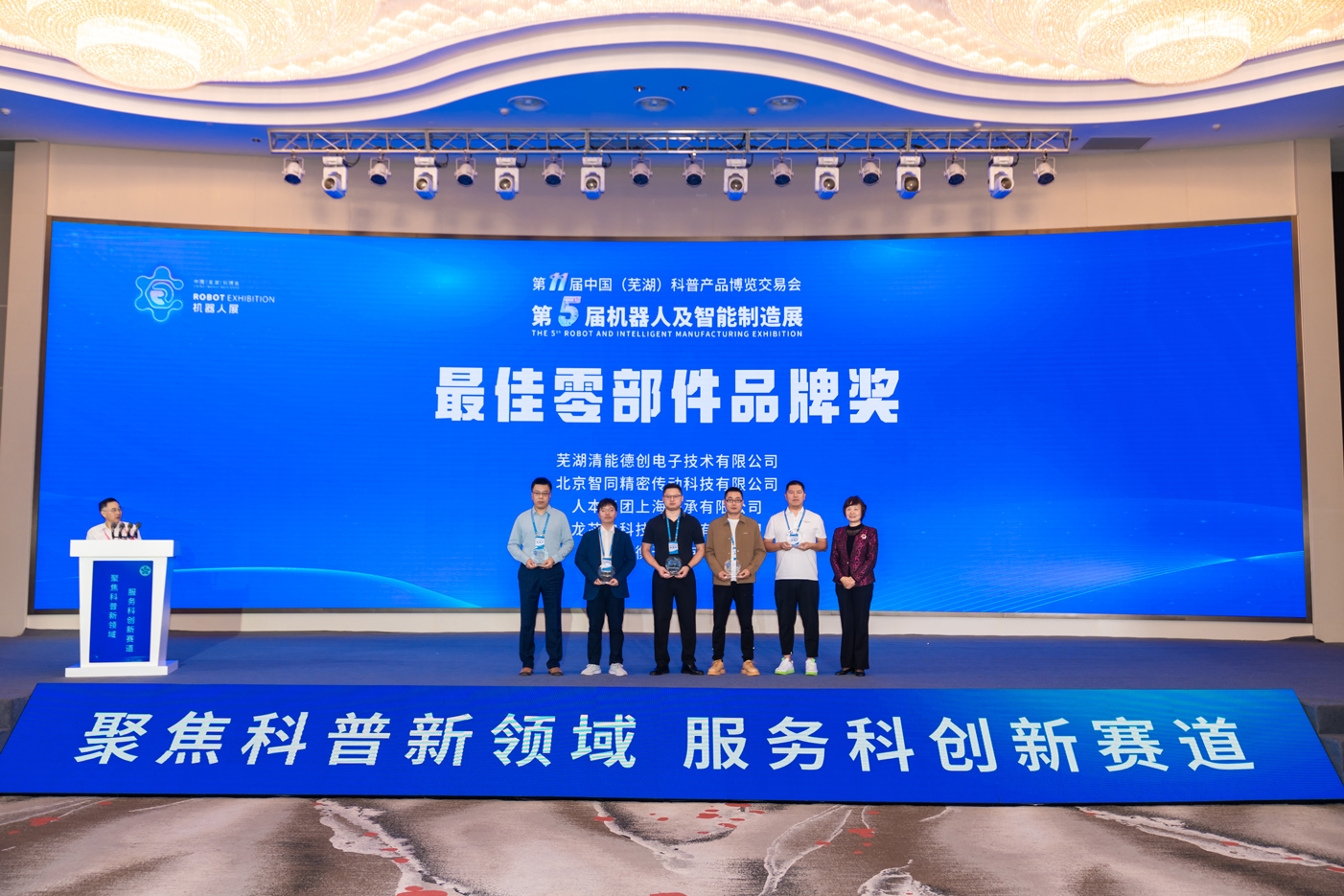 The dual commitment of Zhi Tong Technology to technological innovation and industrial development will undoubtedly continue to provide strong support for propelling the robotics and intelligent manufacturing industry towards broader horizons!
Partial text and graphics sourced from China Robotics Network.