1993
Established
Shijiazhuang Yaohua Production Service Corporation was established and began to develop reducers.
1996
Restructuring
Reorganized into Shijiazhuang Xingong Reducer Enterprise (Group) Company, and continued to expand the scale of reducer R&D and production.
2002
Development
The company name was changed to Hebei Xingong Reducer Factory, and its market share gradually increased.
2003
Rename
Hebei Xingong Reducer Factory was restructured from a collective enterprise into a limited liability company, and its name was changed to Shijiazhuang Keyi Heavy Industry Co., Ltd. Keyi Heavy Industry independently develops and produces reducers for construction and general machinery, military antenna servo reducers, weather radar reducers, and its products are widely used in construction machinery, mining machinery, general machinery, military equipment and other fields. The company's gearboxes, machine transmissions, and drilling devices have been identified as the famous trademarks of Hebei Province on the "Keyi KY and icon".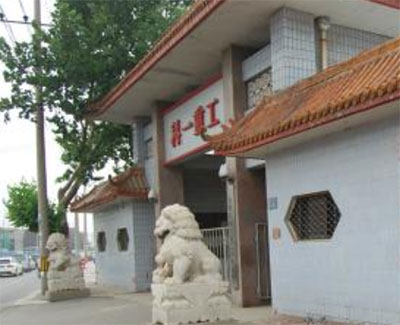 2015.9
Optimization
Keyi Heavy Industry optimized the industrial structure and led the establishment of Beijing Zhitong Precision Transmission Technology Co., Ltd. to focus on the RV reducer of industrial robots.
2015.11
R & D
Beijing Zhitong and Beijing University of Technology established the "Precision Transmission Technology Research Institute" to jointly research, develop and produce industrial robot RV reducers and new precision planetary reducers.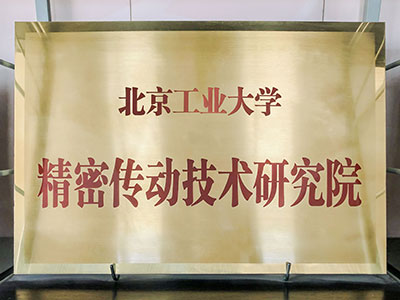 2016.1
Results
Beijing Zhitong and Beijing University of Technology jointly developed and completed the RV reducer manufacturing technology, and signed a contract to complete the transfer of technological achievements of the "Robot Joint RV Reducer Manufacturing Process". So far, the company fully owns the intellectual property rights of "Robot Joint RV Reducer".
2018.5
E series trial production
E-series products were successfully trial-produced and have independent intellectual property rights.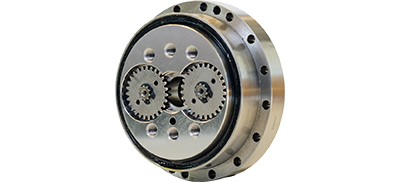 2018.7
Debut
The product was unveiled at the World Robot Conference.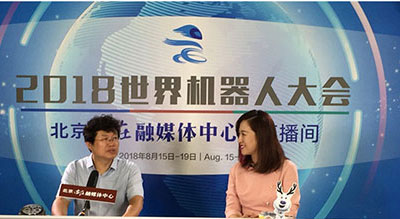 2019.1
Mass production
To achieve mass production, the technical performance indicators of the products have reached the international advanced level. It has successively established cooperative relations with many well-known international and domestic industrial robot manufacturers, and has been widely used in domestic robot companies.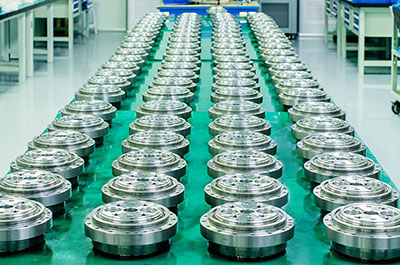 2019.6
C series trial production
Successful trial production of C series products, with independent intellectual property rights.