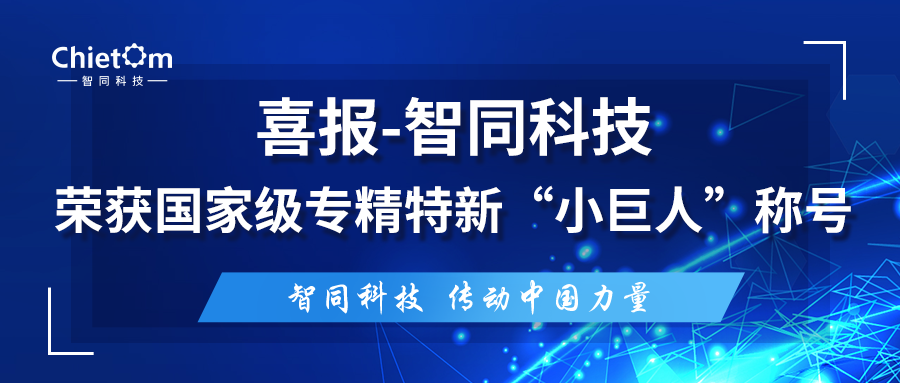 In order to thoroughly implement the spirit of General Secretary Xi Jinping's important instructions on "cultivating a group of 'SRDI(Specialized,Refinement,Differential and Innovation)' small and medium-sized enterprises", the Ministry of Industry and Information Technology has carried out the cultivation of the fifth batch of SRDI "little giant" enterprises and the review of the second batch of SRDI "Little giant" enterprises.
In July 2023, Beijing Municipal Bureau of Economy and Information Technology released the fifth batch of SRDI "little giant" enterprise list, Beijing Chietom Precision transmission Technology Co., Ltd. stood out among many enterprises with strong comprehensive strength, successfully won the national SRDI "little giant" title. Obtaining the "National Brand Honor" this time is not only recognition of our company's independent innovation and technological research and development by the country and government, but also recognition of our company's comprehensive strength in product quality, service level, market competitive advantage, and development prospects.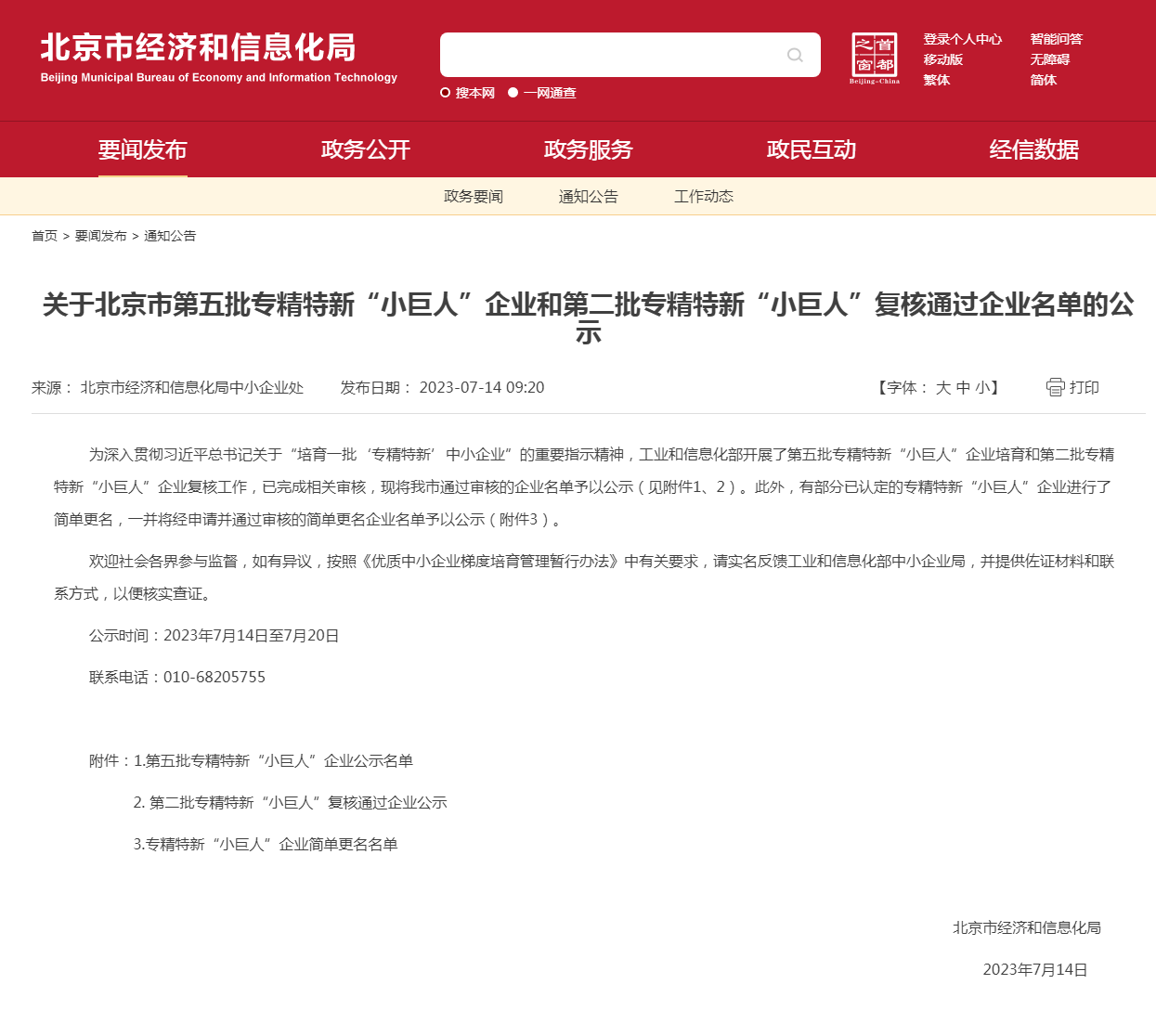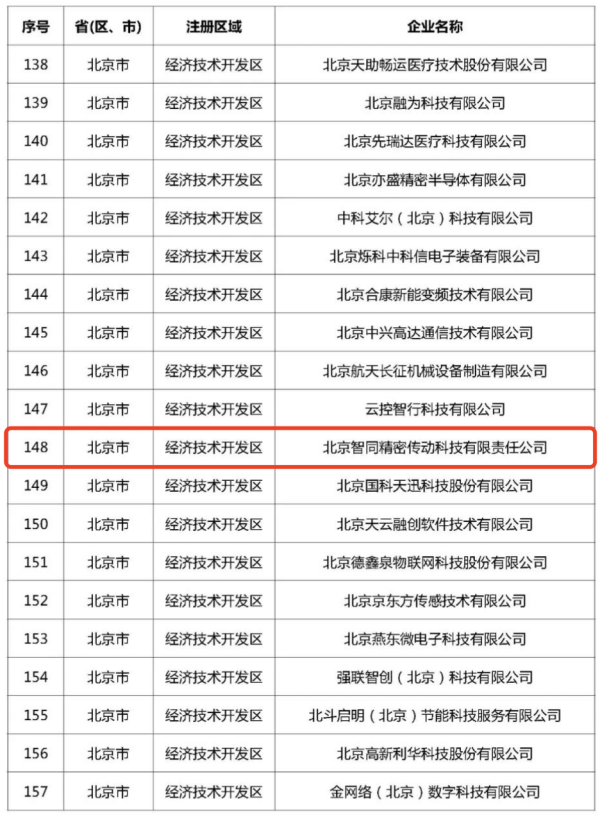 The national SRDI "Little Giant" enterprise refers to an enterprise with four major advantages of "specialization, refinement, differential, and innovation ". It is a leader among the "SRDI" small and medium-sized enterprises, and a leading enterprise that focuses on segmented markets, has strong innovation capabilities, high market share, master key core technologies, and excellent quality and efficiency. By the city and province level initial audit, review and recommendation, after the national Ministry of Industry and Information Technology condition demonstration, departmental review, expert review, publicity and other processes, finally give the recognition and award, with continuous innovation ability, long-term focus and deep in the industrial chain a link or a product, leading products in the domestic subdivision industry can "fill in the short board", "forging long board", "fill in the blank", It is the highest level and the most authoritative honorary title in the evaluation of small and medium-sized enterprises in the country! SRDI has made strict requirements on the application conditions from the aspects of key fields, specialization, innovation ability and so on. The 2021 Politburo meeting will raise the "development of SRDI smes" to the national level.
" Specialized" Technology Drives Innovation Strength
Talent is the core of an enterprise and the driver of its sustainable development. Chietom Technology is well aware of this principle and spares no effort in talent construction and cultivation. We adhere to the combination of independent training and external introduction, and explore the establishment of a technical and skilled talent training model with intellectual and technological characteristics. Our company, together with Beijing University of Technology, and Beijing University of Technology Science Park jointly established: Beijing Chietom Institute of Intelligent Transmission Technology Co., LTD., with the institute as a powerful platform, actively introduce R & D, management, manufacturing and other fields of talent, to create enterprise technical talent construction highland. Chietom Technology has achieved the integration of industry, academia, and research, strengthened goal orientation, and improved the transformation and industrialization level of scientific and technological achievements.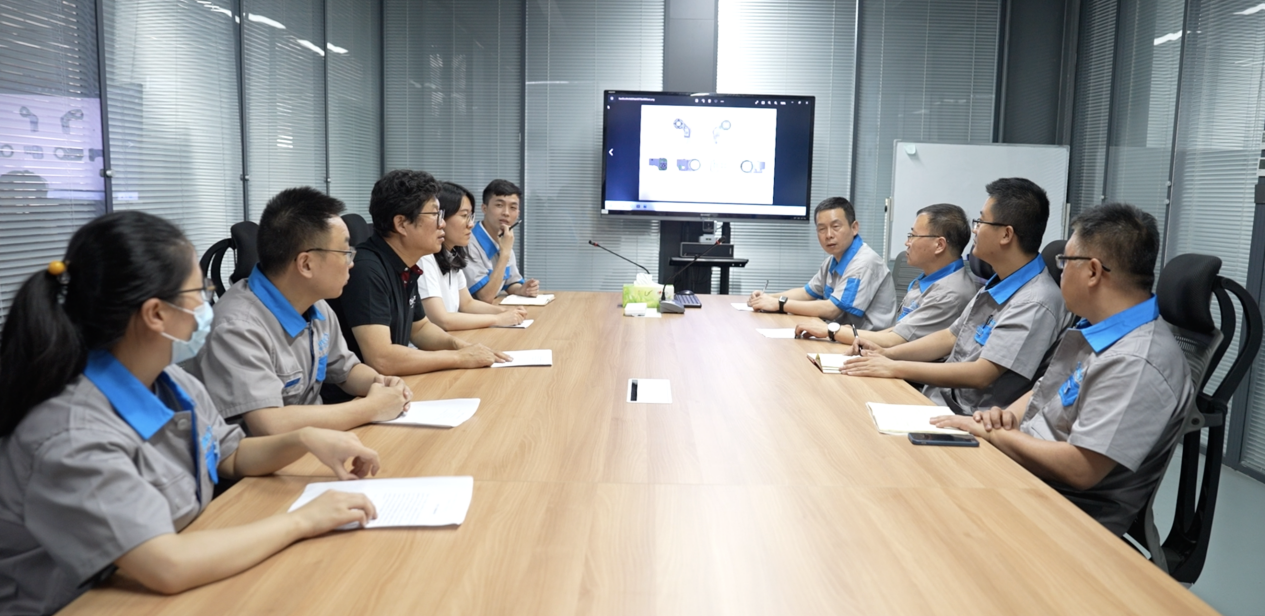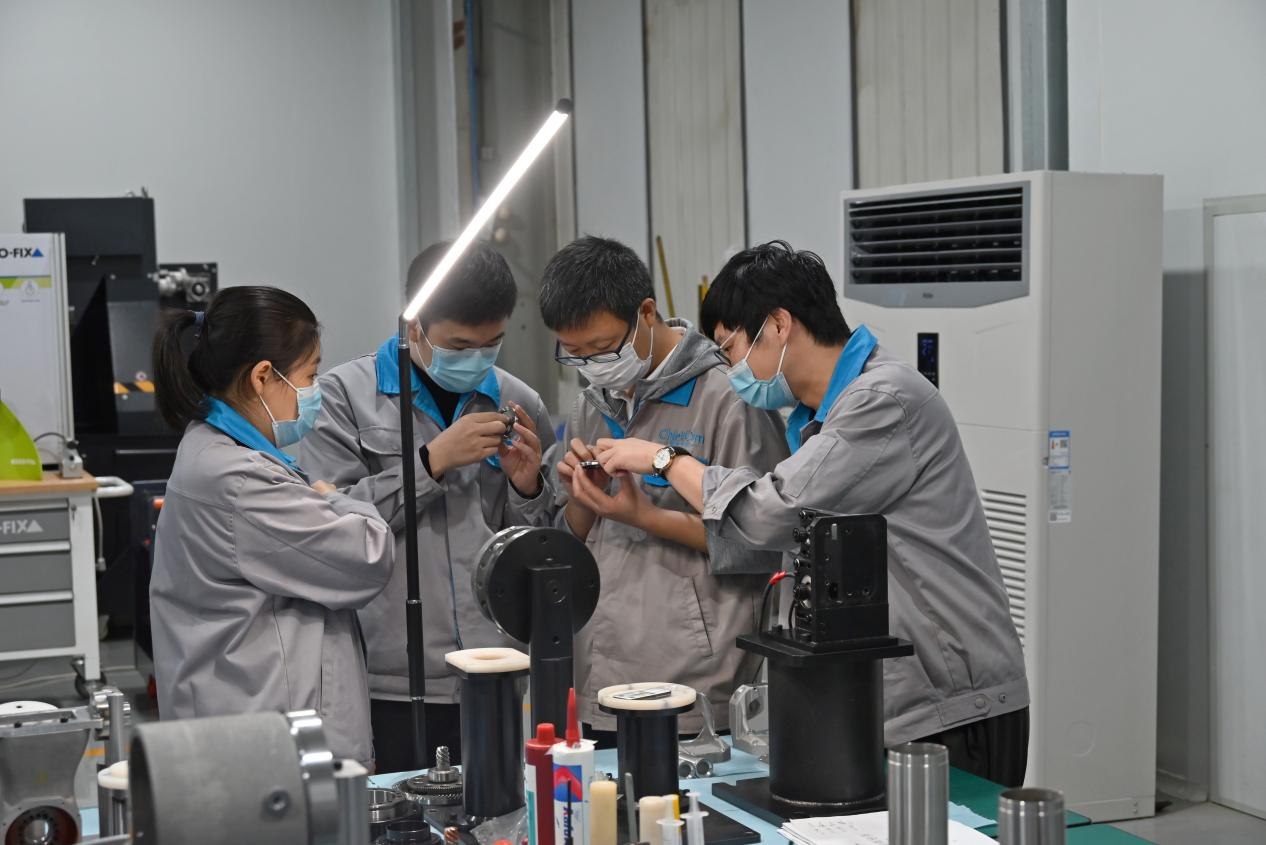 The importance of R&D and innovation capabilities as the core of enterprise development is self-evident. Mr. Chen Shaolong, Chairman of our company, said, "Chietom Technology can maintain a high frequency of innovation in product research and development, thanks to our company's deep technological accumulation in the reducer industry."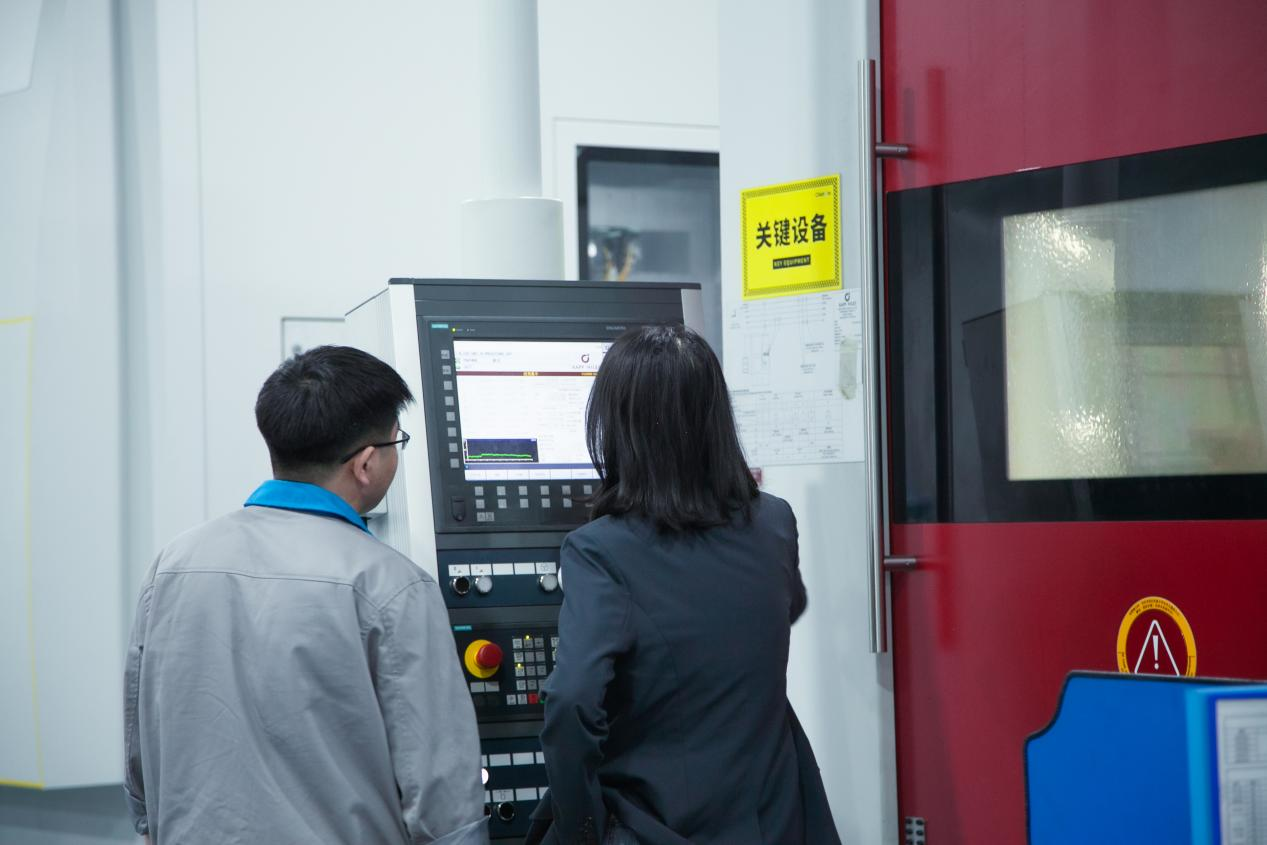 " Refinement" Management Helps Enterprise Development
In recent years, Chietom Technology has successively passed the quality management system certification, environmental management system certification, occupational health and safety system certification, which provides a strong endorsement for the international development of Chietom Technology, indicating that our company has international standards of product development and production capacity. In the face of different needs of different customers at home and abroad, our company is more able to provide one-to-one customized services, in the production application and after-sales service to achieve all customer-oriented.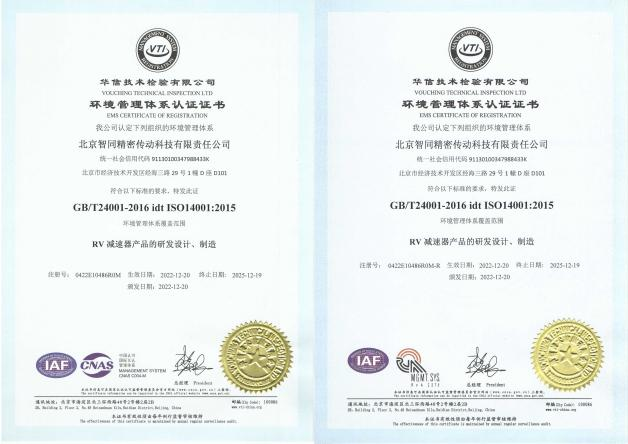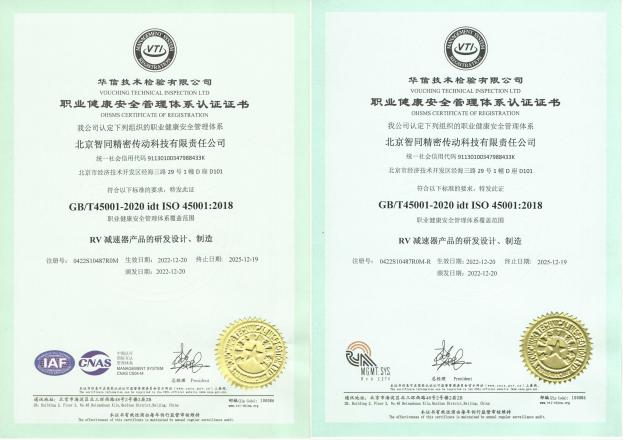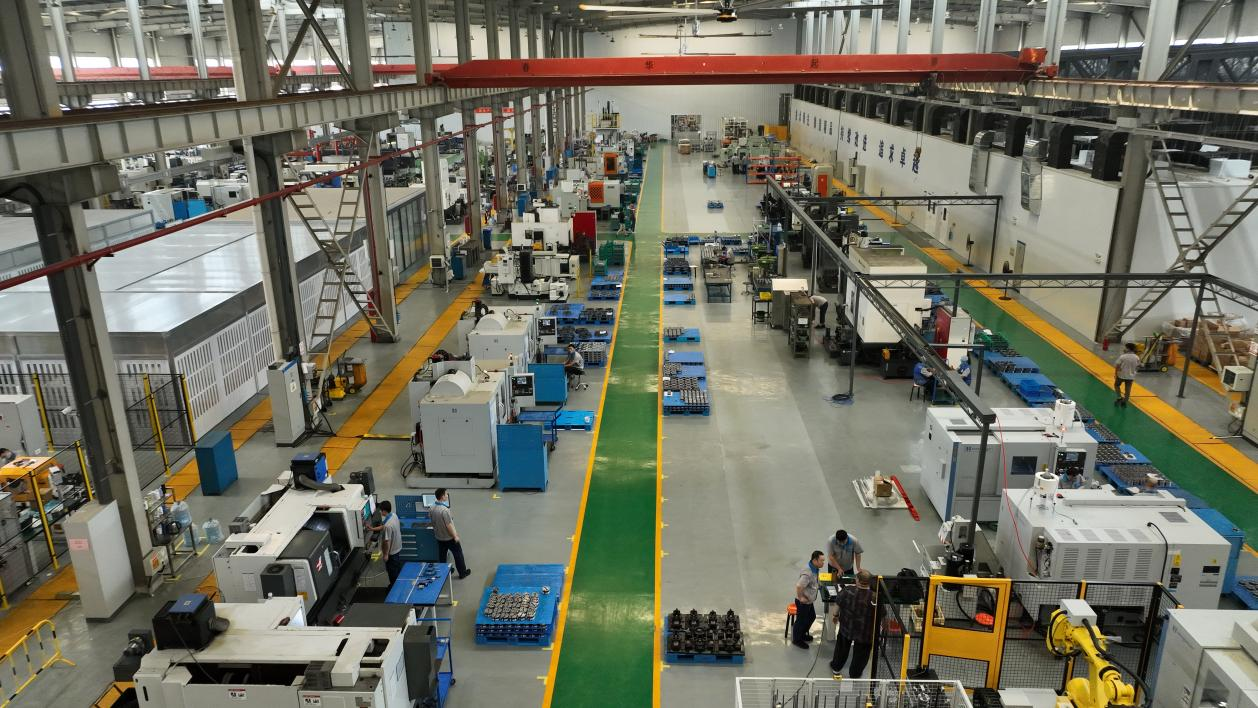 Constantly Breaking Through the " Differential " of the Road

Over the years, the goal of Chietom technology has always been to promote the development process of industrial robots with high precision reducer localization, since its establishment, Chietom technology has successfully broken the passive situation of robot joint reducer mainly dependent on imports, improve the domestic market share of precision reducer, create national brands, improve the market competitiveness of China's industrial robots.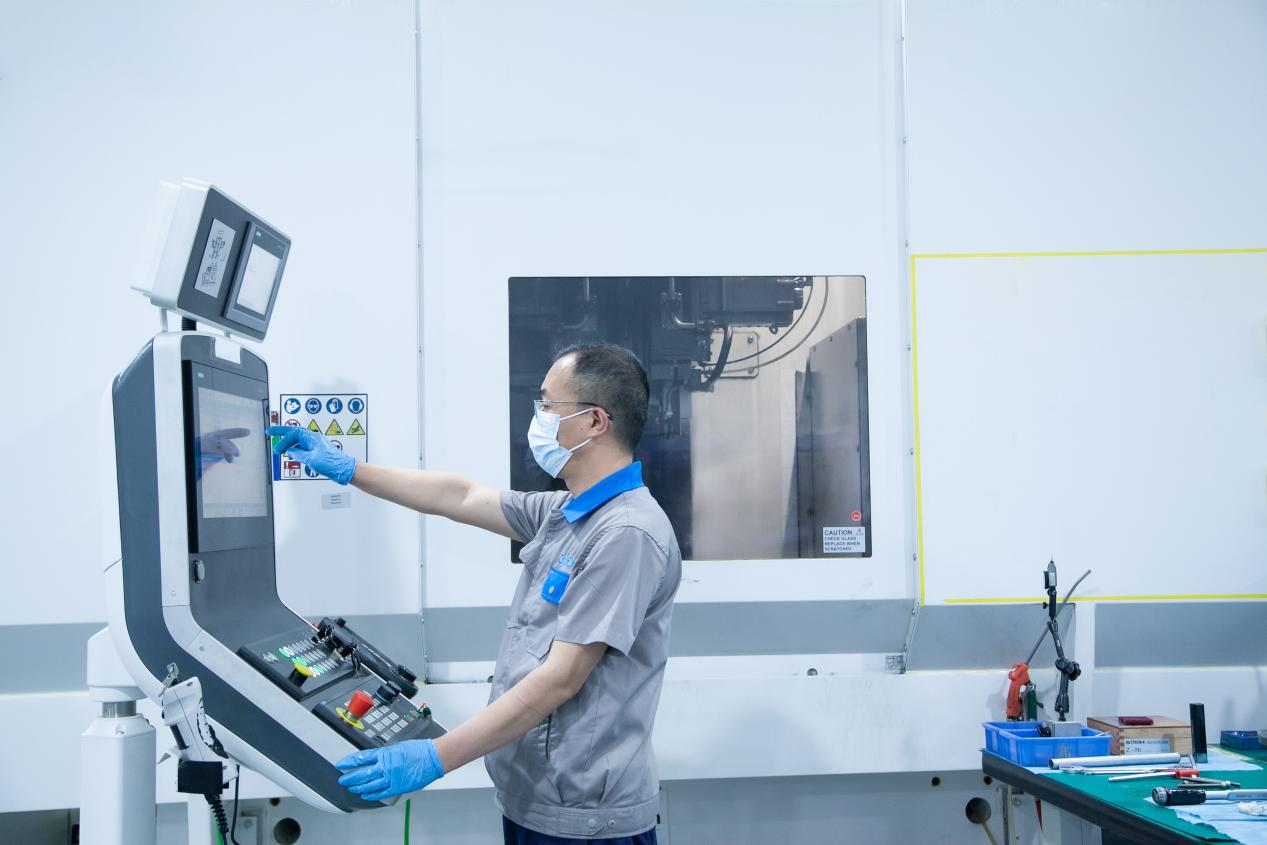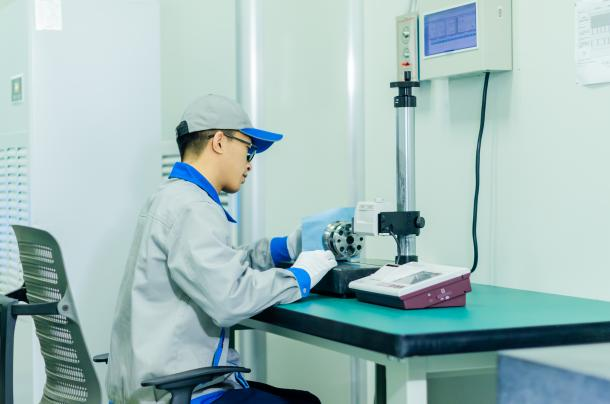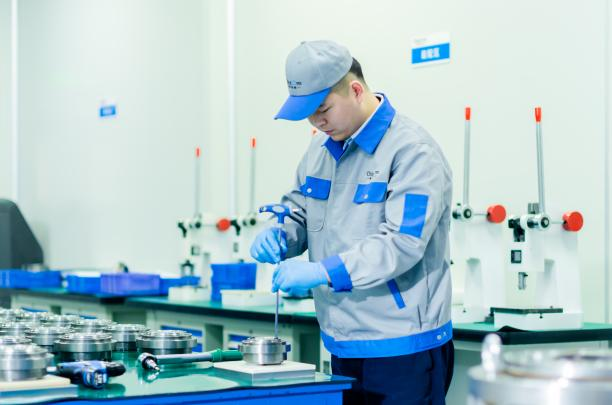 Continuously promoting "Innovation" to meet industry needs
Chietom Technology will continue to take innovation as the driving force, always adhere to product research and development and technological innovation, give full play to the role of the industry leader, constantly improve product quality, accelerate product upgrades and iterations, and bring users higher performance reducer products and professional technical services.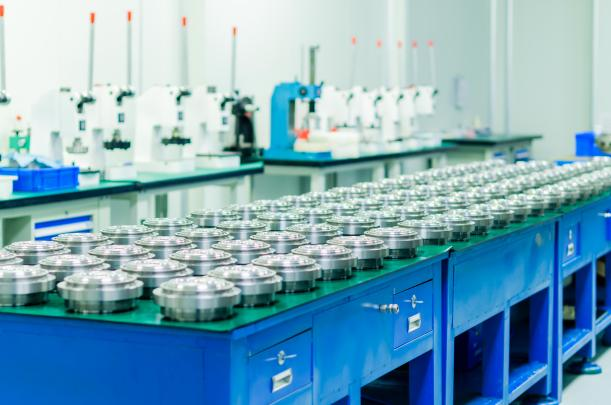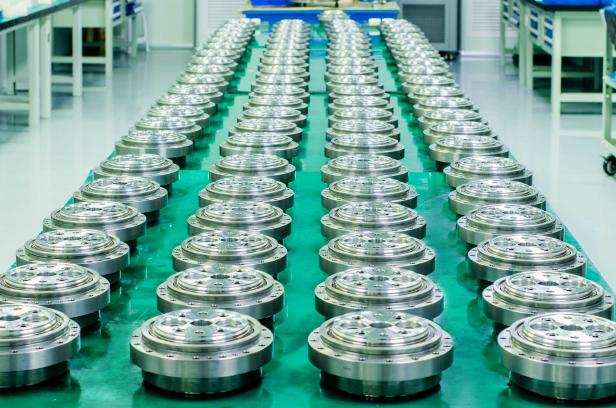 In the future, Chietom Technology will give full play to the leading role of national SRDI "little giant" enterprises, continue to deepen the industry, and is committed to building domestic high-end reducer brands and accelerating the localization process of core components of industrial robots and other automation equipment. At the same time, our company will rely on the deep precipitation in the field of reducer, play a leading role in demonstration, uphold the "SRDI" spirit and concept, and constantly strengthen their own specialized and special new development road, adhere to the specialized, refinement, differential and innovation development route, to create greater value for customers and society and the country.