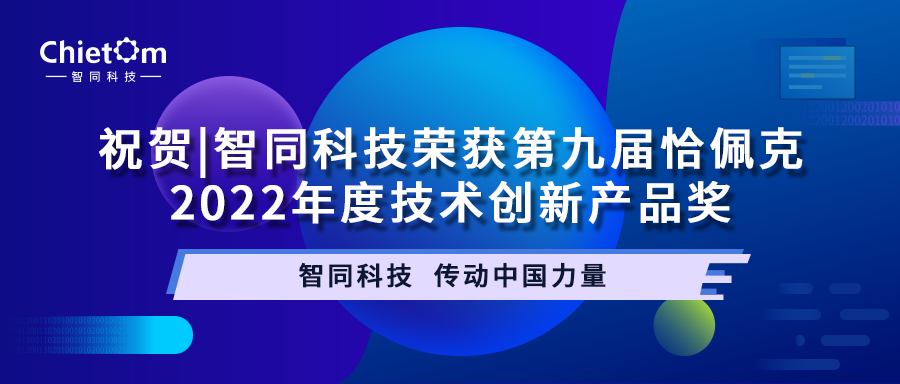 From May 16 to 18, the 13th China International Robot Forum and the 9th Capek Award Presentation Ceremony were held in Wuhu, Anhui Province. As a high-tech enterprise with independent innovation ability, precision machining ability, customized service and rapid response ability in the field of precision transmission, Mr. Zhang Chiyu, president of Intelligent transmission Technology Research Institute of Beijing Chietom University of Technology, was invited to attend this event on behalf of Chietom Technology.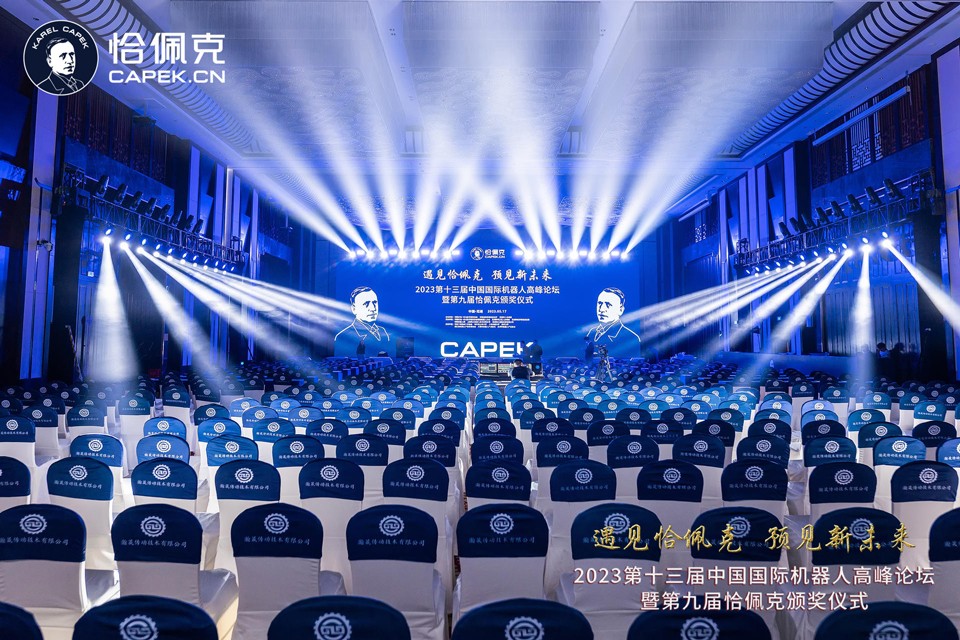 The forum is sponsored by China Mechanical and Electrical Integration Technology Application Association and led by academicians. The Capek Prize was created in 2014. After eight years, the Capek Award has become one of the most important awards in the field of robotics in China. It plays an indispensable role in promoting the healthy and sustainable development of the robot industry in our country, but also carries the mission of the "compass" for the development of the robot industry.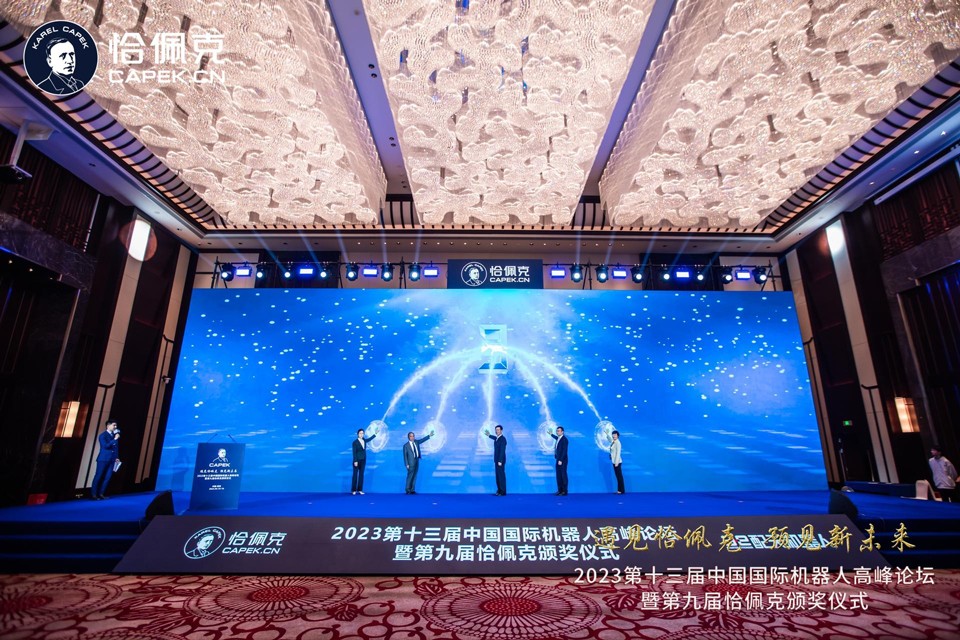 At the award ceremony on May 18th, Chietom Technology won the 9th Capek Award for Technological Innovation Product of the Year 2022 with its strong technical strength and excellent product quality. This is also the fourth consecutive year that Chietom Technology has won the Capek Award, following the 2019 New Enterprise Award, 2020 Innovative Brand Award and 2021 Value Brand Award.