On April 20, 2023, the "OFweek 2023 (12th) China Robot Industry Conference" hosted by high-tech industry portal OfWeek.com and hosted by OfWeek.com · Robot was held in Crowne Plaza Futian · Good Day Hotel, Shenzhen. As a feast of cooperation and exchange in the robot industry, the theme of this conference is "replacing people with machines, creating the future with wisdom". It discusses robots as a strategic technology leading the future, continuously promotes the "deep integration" of robots with intelligent manufacturing, artificial intelligence, Internet of Things and other technologies, and promotes the "robot +" enabling all industries.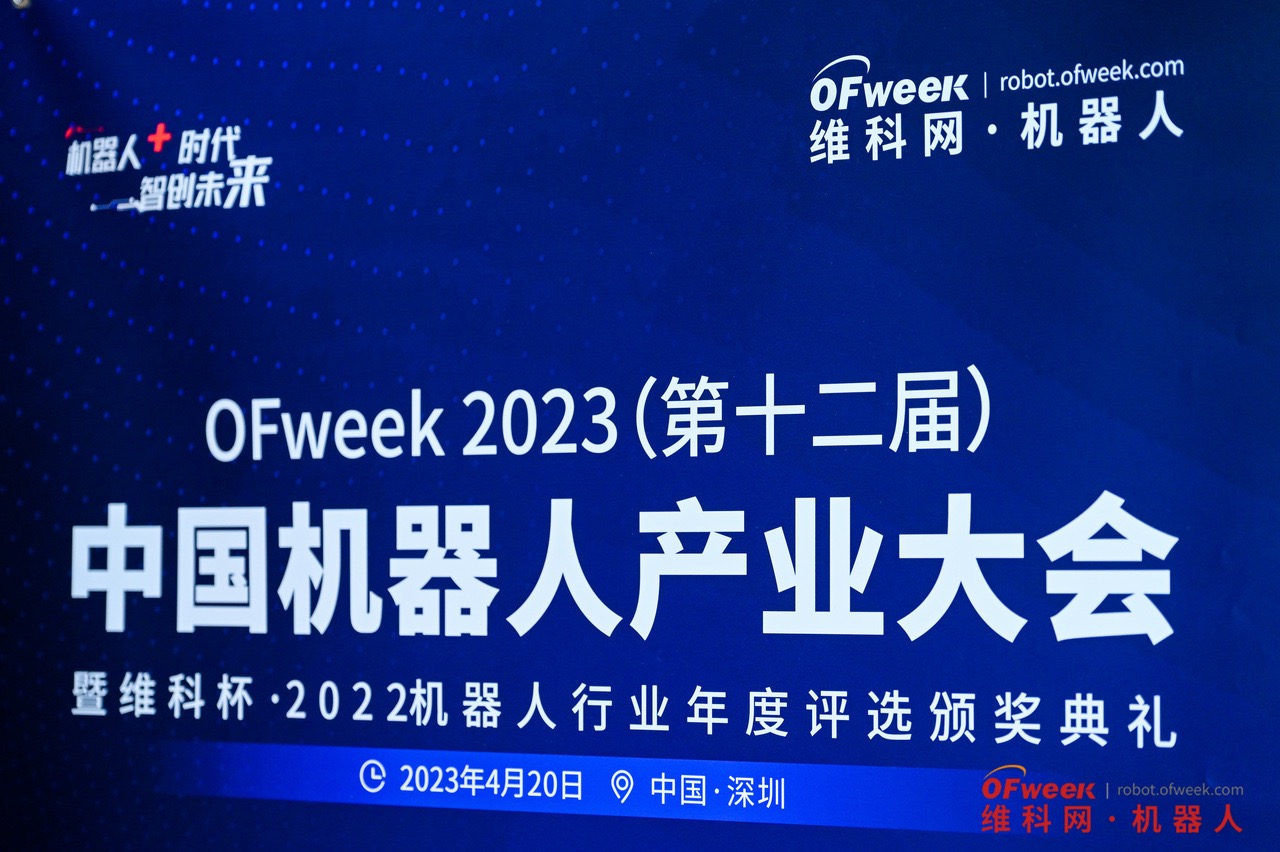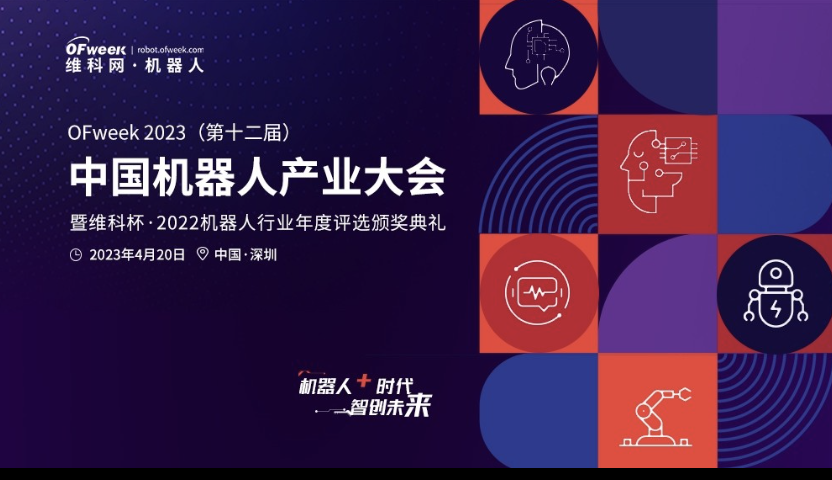 A total of 13 awards of "Vico Cup 2022 China Robot Industry Annual Selection" were announced at the same time, and the award ceremony was held. The robot conference also came to a successful end with applause. Chietom Technology, with its "hypoid robot arm", stood out in the fierce competition of hundreds of enterprises and won the Vico Cup ·OFweek 2022 Annual Excellent Innovative Product Award in China Robotics Industry! As the leading enterprise of Chietom Technology in the field of robot reducer, the sales manager of South China of our company was invited to attend this award ceremony and took the stage to accept the award.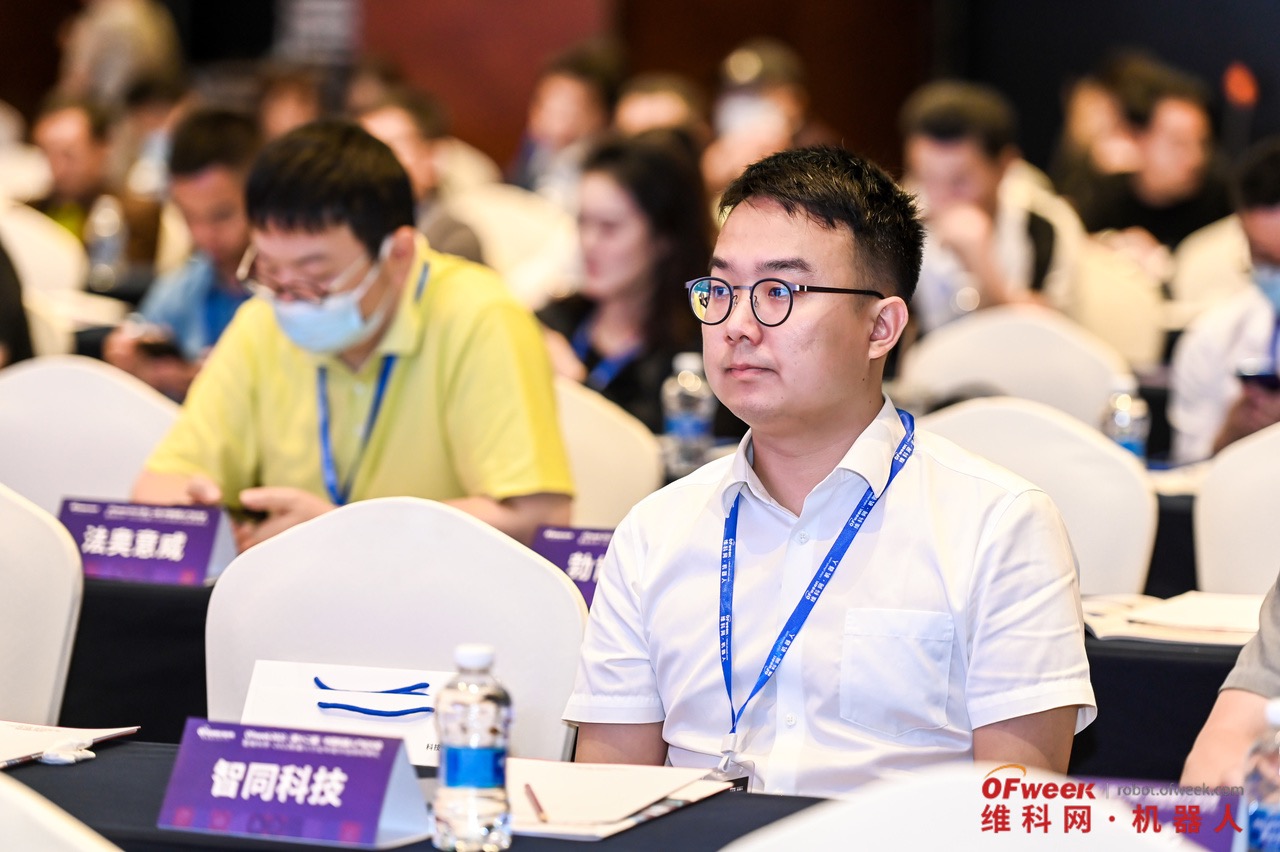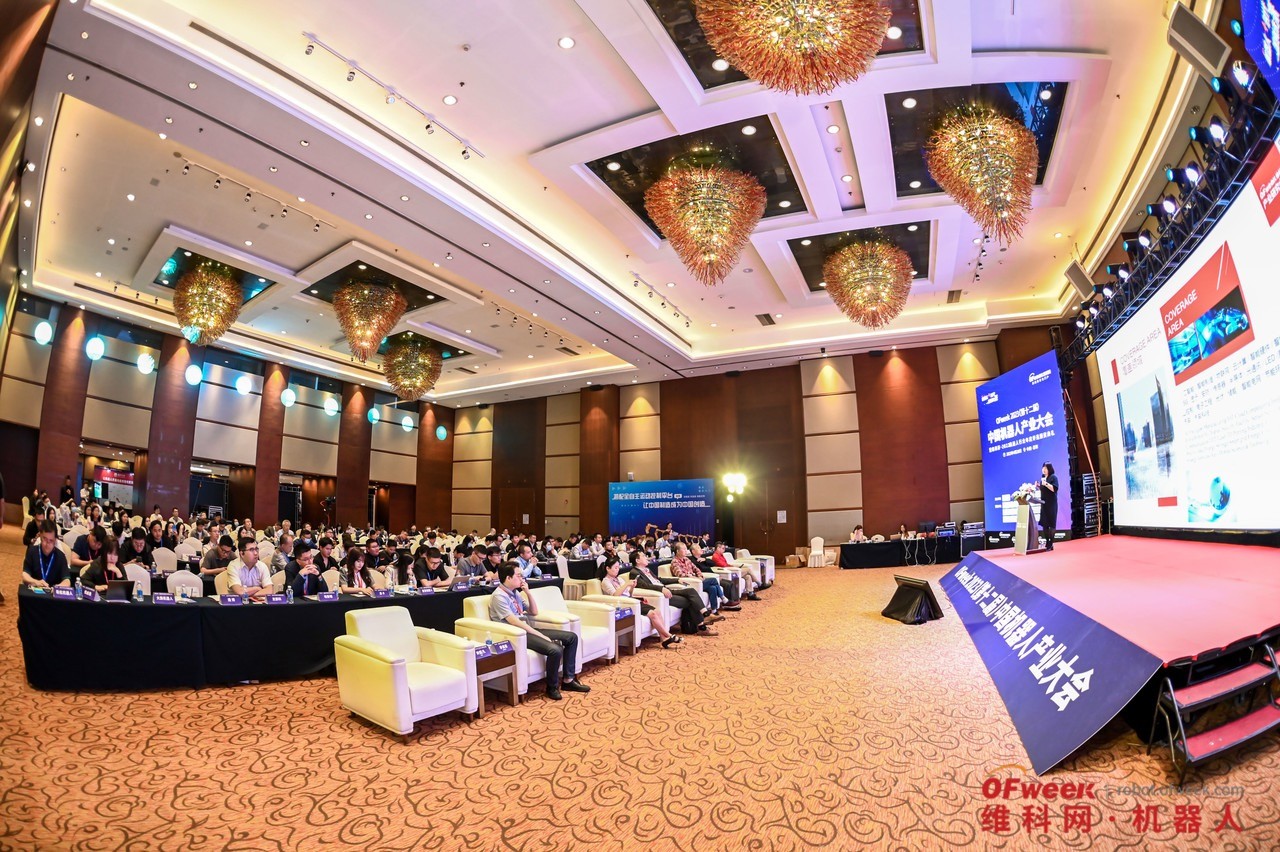 Chietom Technology is committed to the global robot and other manufacturing enterprises to provide standardized reducer products, and provide high precision reducer research and development, customization and upgrading services, is a high-tech enterprise in the field of precision transmission with independent innovation ability, precision machining ability, customized services and rapid response ability. Our independent, forward research and development of industrial robots with high precision cycloid reducer, widely used in various industrial robots, precision machine tools, engineering equipment and other fields.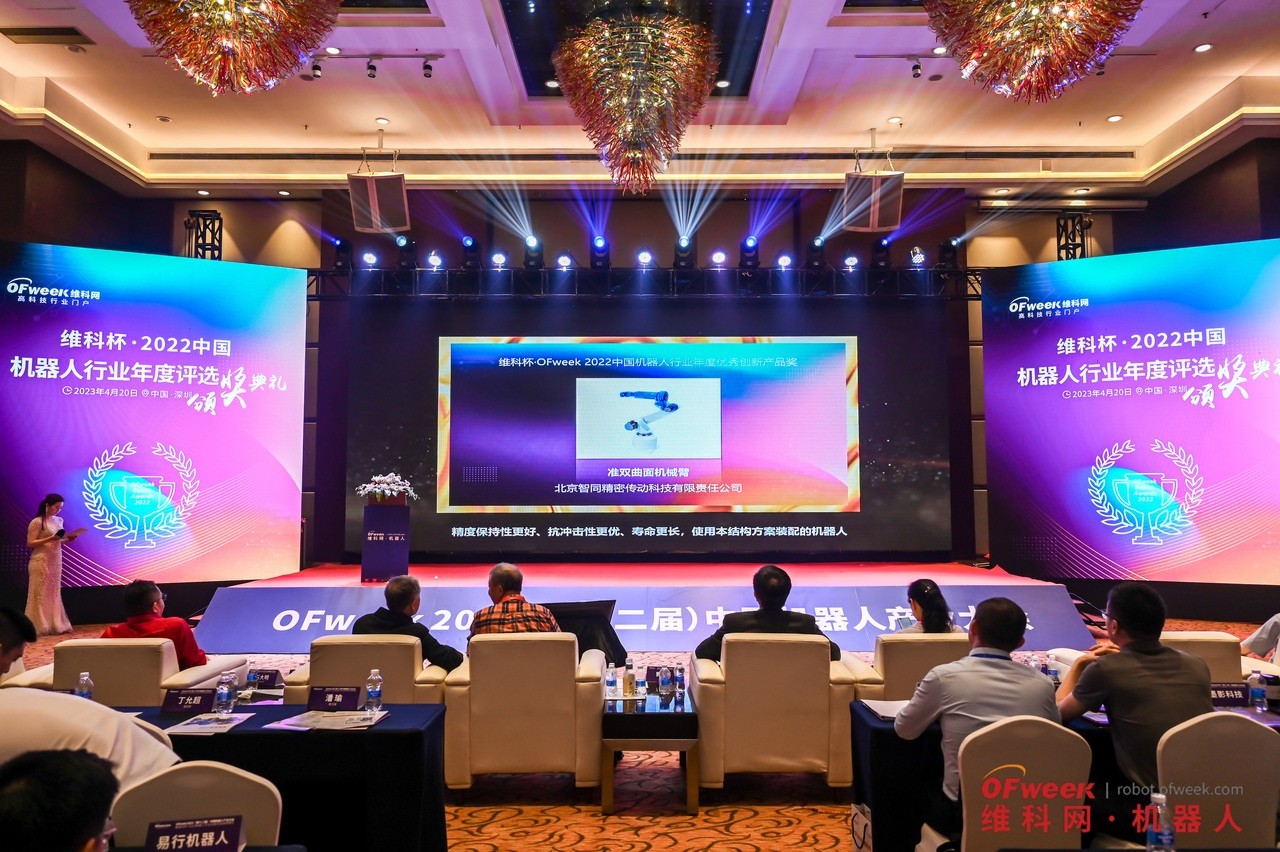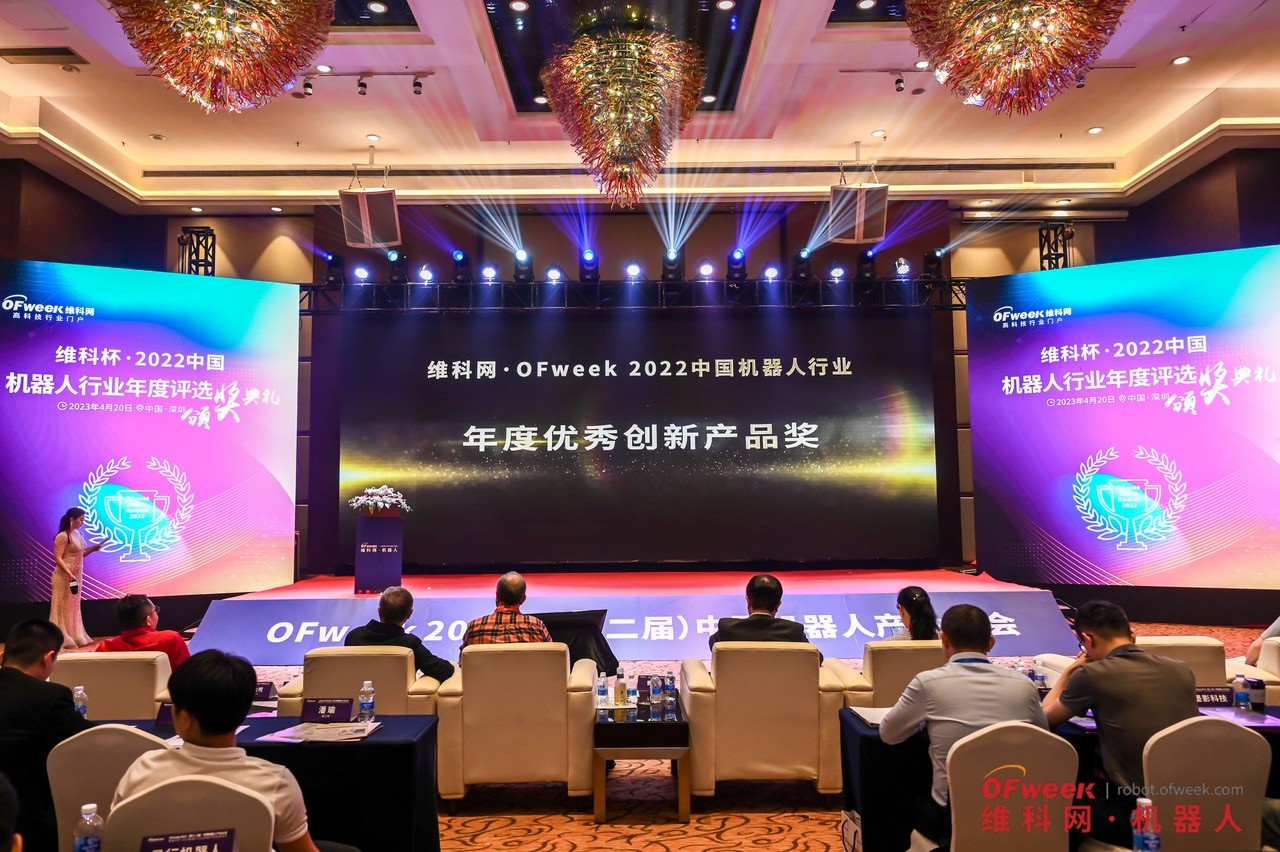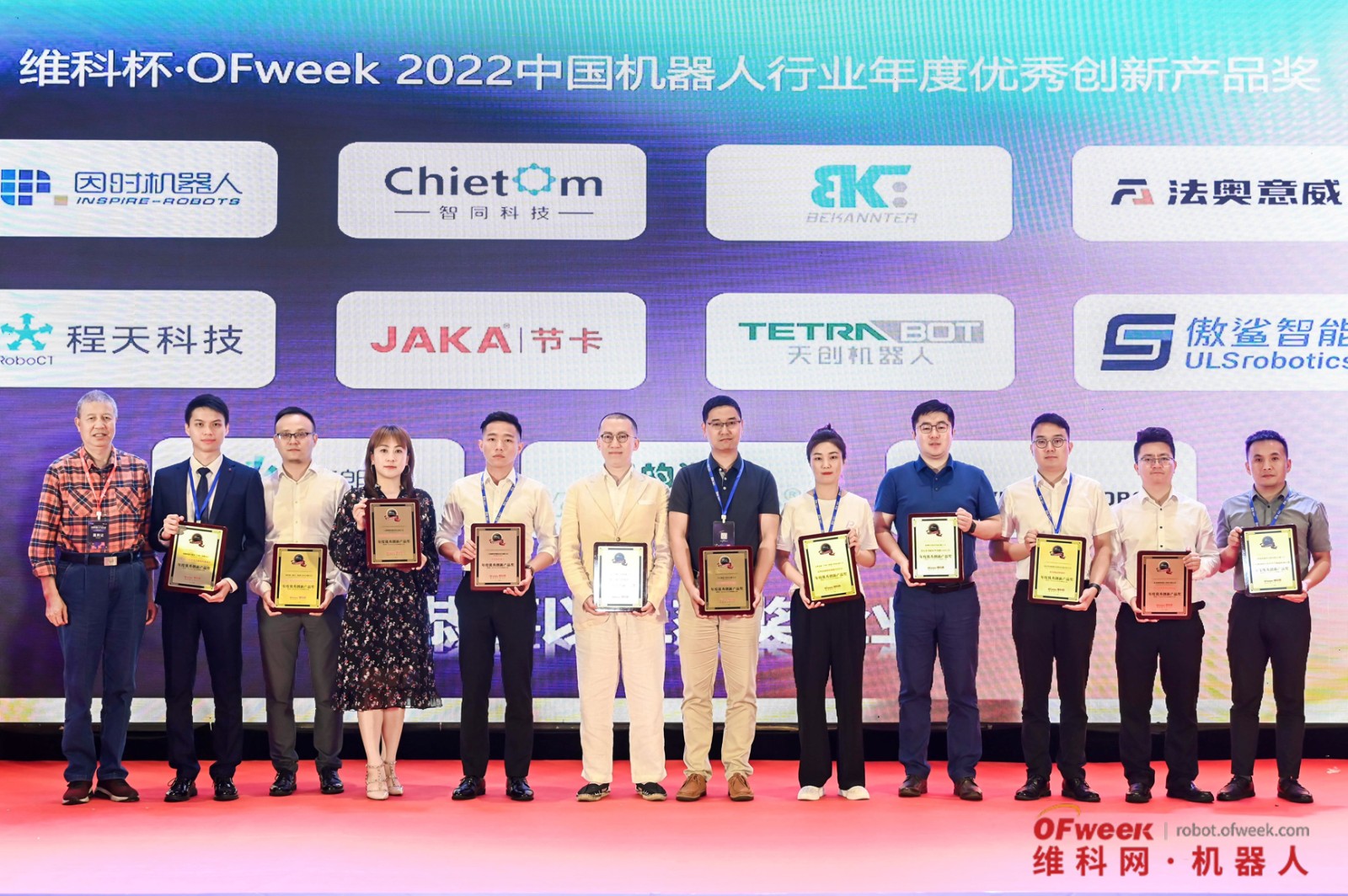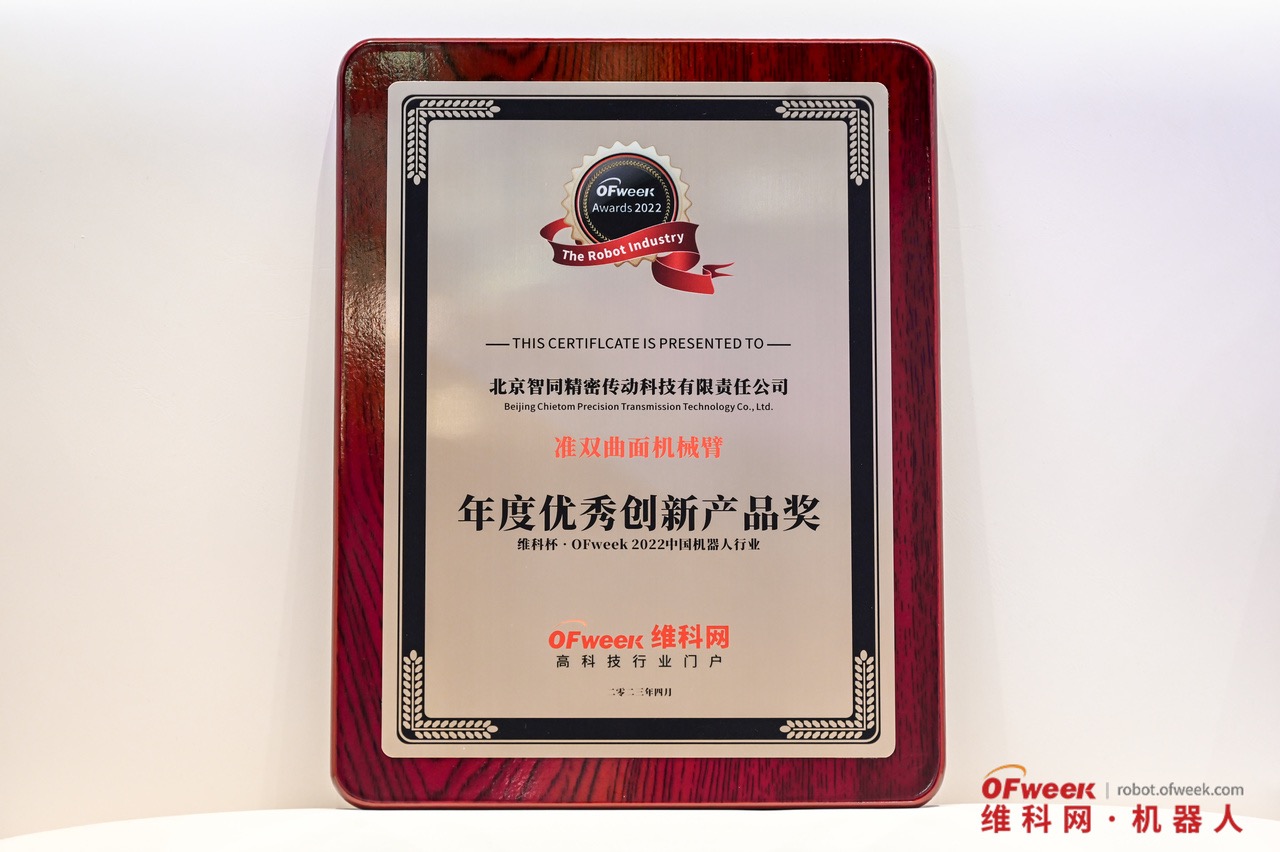 As one of the professional, influential and representative awards in the high-tech field, the robot industry annual Award ceremony is known as the "high-tech industry Oscars" in the industry. This award is also our company's "hypoid robot arm" technology, after the "High-tech Robot" 2022 annual innovation technology Award again won the recognition of the industry. This "Excellent Innovative Product Award" marks that the technical strength of Chietom technology has been highly recognized by the industry again, but also demonstrates the advanced nature of Chietom technology and the competitiveness of products.
From technology research and development to mature products promotion and application in various industries, after more than ten years of development, Chietom Technology is now fully equipped with positive research and development ability, firmly displaying the spirit of "craftsmen". Chietom Technology products have been widely praised among many robot manufacturers such as effort,inovance,peitian,siasun,moka,atomrobot and have been fully validated.In the future, Chietom Technology will rely on its own scientific research advantages in technological innovation, and continue to help break through the "bottleneck" problem of domestic reducer, and help each other with upstream and downstream enterprises of the industry, to boost the overall level of national manufacturing forward development.
Some of the pictures and texts are reprinted from robot ofweek.com、financial street Capital official public account.