On April 21, 2022, Secretary Jiang Zeting, Secretary of the Party Committee of Beijing University of Technology, and his party visited Chietom BJUT Research Institute and Chietom Technology Beijing Pilot Test Base for communicating. Zhang Yueming, Dean of the Research Institute of Zhitong University, and Ji Shuting, Deputy Dean of the Research Institute of Zhitong University, were accompanied.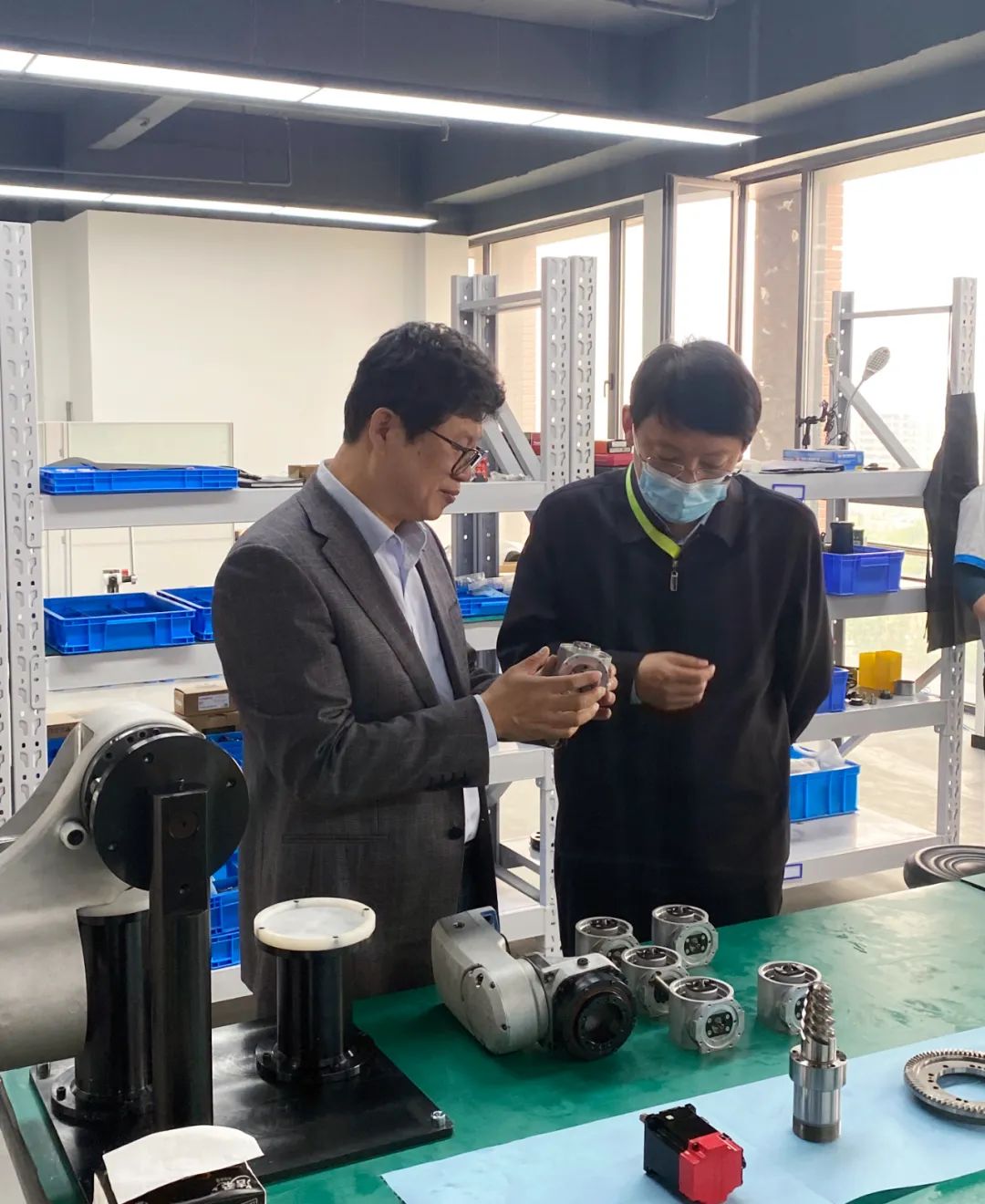 Professor Zhang Yueming reported the research and development results and industrialization of the high-precision cycloidal pinwheel reducer for industrial robot joints of Chietom Technology to Secretary Jiang Zeyan and other leaders.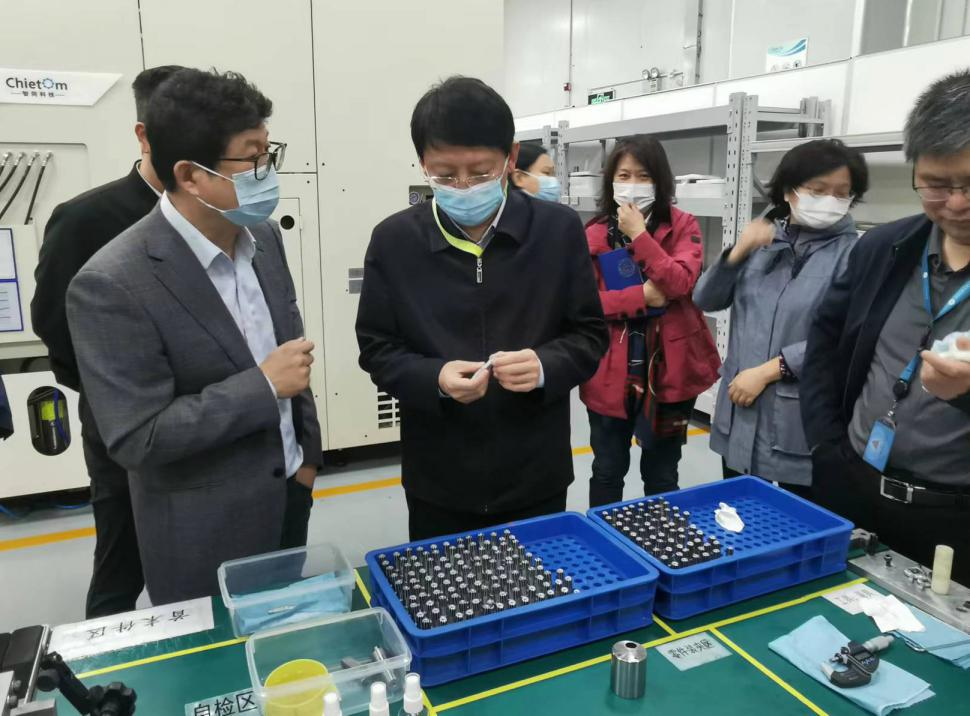 Secretary Jiang Zeyan affirmed that professor Zhang Yueming has always adhered to the theoretical innovation at the source, and insisted on the concept and actions of the transformation and implementation of scientific and technological achievements for many years; he expressed his encouragement and support for the in-depth integration of "production, education, research and application" between Beijing University of Technology and Chietom Technology School-enterprise; Continue to give full play to the scientific research advantages of Beijing University of Technology, excavate and facilitate the transformation of more scientific and technological projects, and solve the "stuck neck" problem in key areas of the country.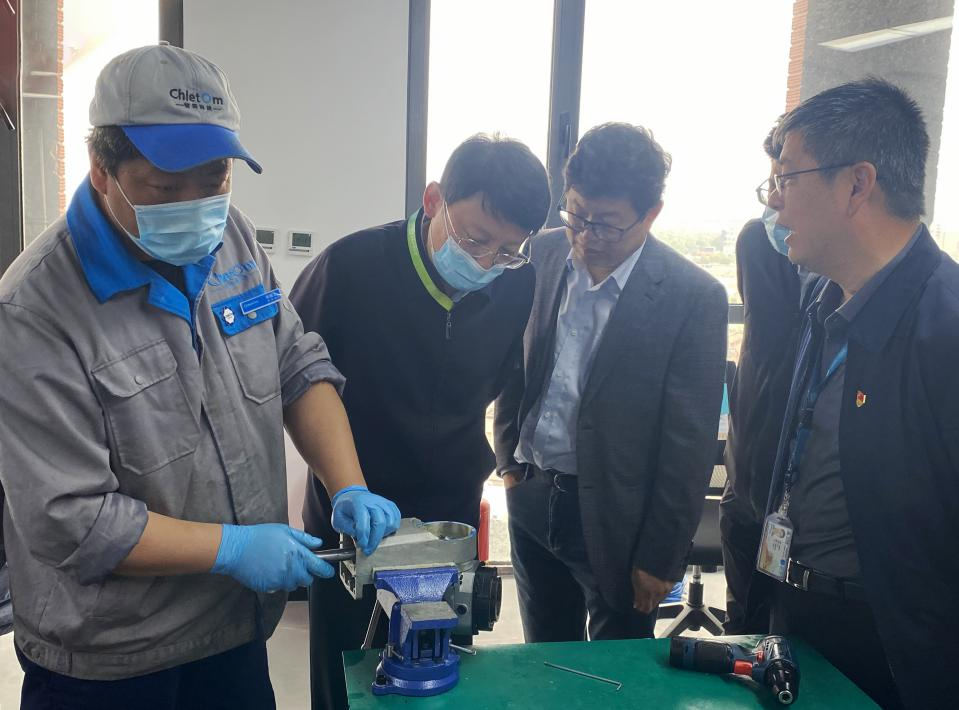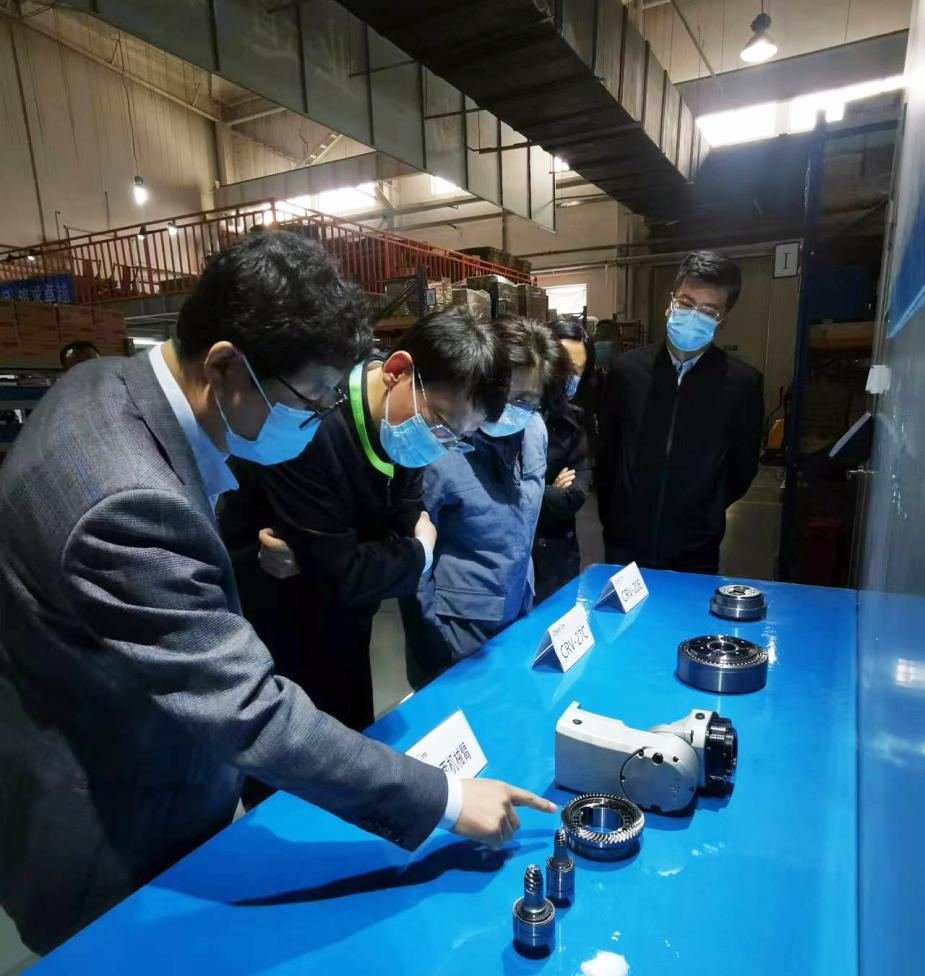 The main leaders of the Party Office of Beijing University of Technology, the Academy of Science and Development, the External Relations Office, the investment company, and the Science and Technology Park participated in the exchange and discussion.