Recently, Chietom Technology was awarded the honor of "Little Giant" of Beijing's specialization and new technology, which is the highest and most authoritative honor in the evaluation of small and medium-sized enterprises in the country. This is another recognition of our company's independent innovation capability and technology research and development strength by the state and government after being selected as a "specialized, refined, and new" small and medium-sized enterprise in Beijing in July 2021. It is also a recognition of our product quality, service level, and market competition. The comprehensive strength of advantages and development prospects is once again affirmed.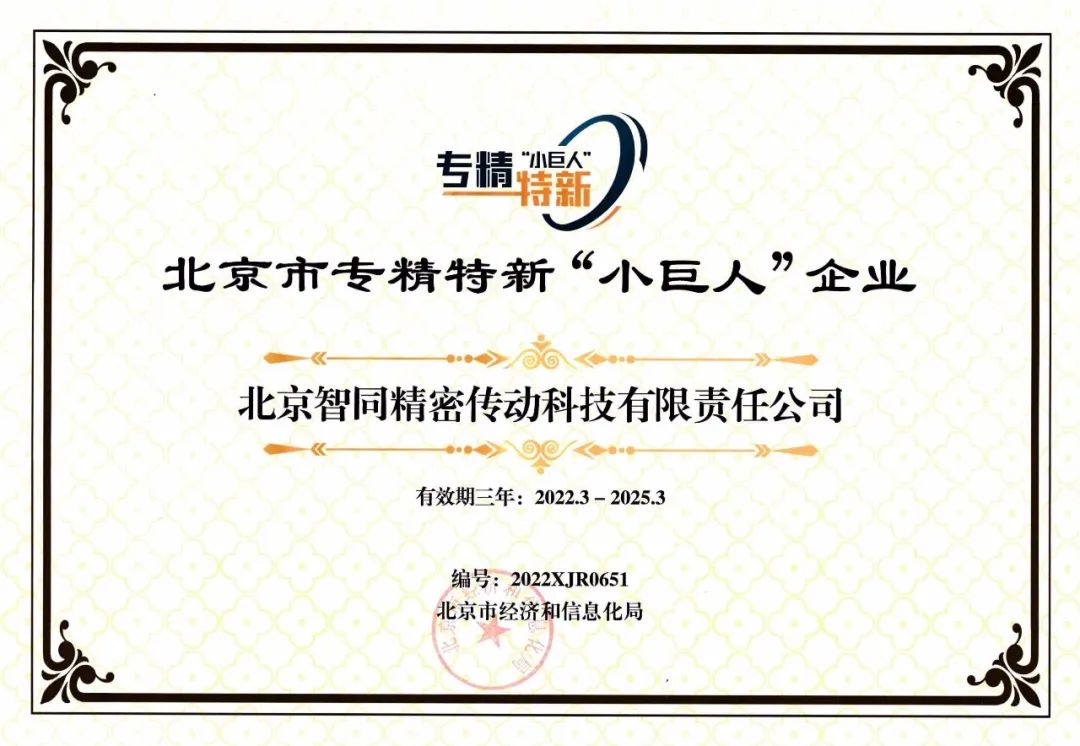 Specialized, refined and new is organized and carried out by the Ministry of Industry and Information Technology of the People's Republic of China. In order to further implement the "Guiding Opinions on Promoting the Healthy Development of Small and Medium-sized Enterprises" by the Central Office and the State Office, and guide small and medium-sized enterprises to take the path of professionalization, refinement, specialization. It is a major project implemented to promote the transformation and upgrading and high-quality development of small and medium-sized enterprises with independent innovation capabilities and core competitiveness. The "Little Giant", which is specialized, specialized, and new, is the leader among the "specialized, specialized, and new" enterprises. It is a pioneer enterprise that focuses on market segments, has strong innovation ability, high market share, masters key core technologies, and has high growth potential.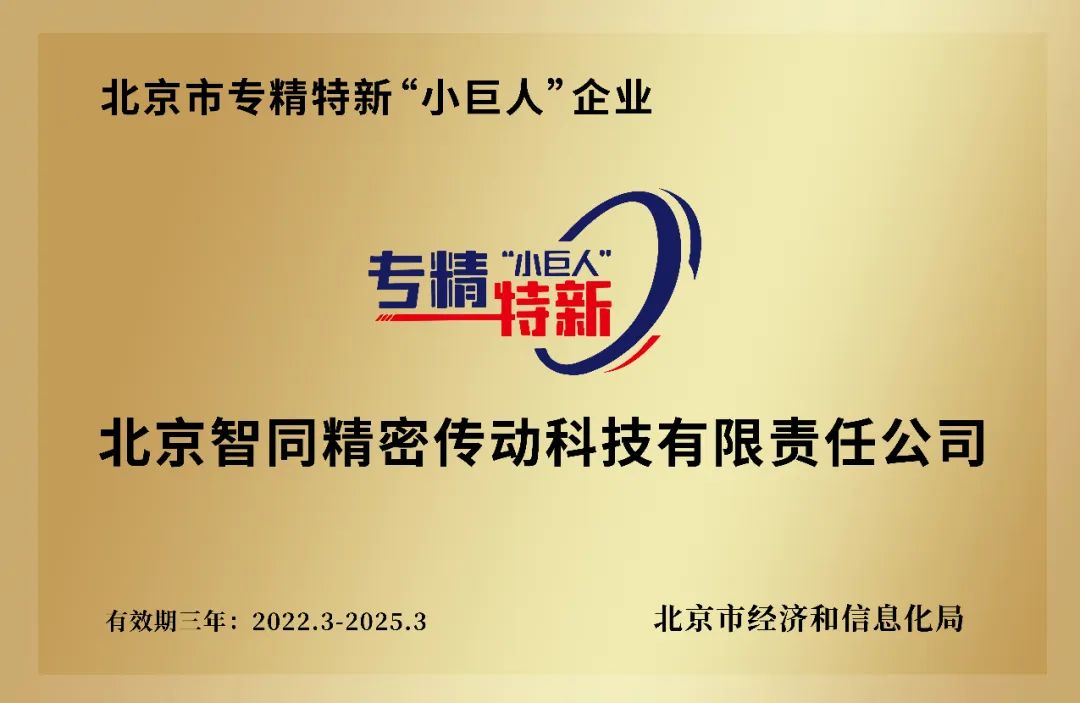 Our company will continue to use our professional resources on the existing basis, take the route of innovative research and development, develop towards a higher-quality high-tech enterprise, and be a reliable supplier of high-quality products for customers. In the future, Chietom Technology will rely on its deep precipitation in the field of reducers, adhere to technological innovation, play a leading role in demonstration, uphold the spirit and concept of "specialization and innovation", continuously strengthen its own development path of specialization and innovation, and insist on professionalization, refinement, specialization, and novel development route to create greater value for customers and society.