From April 12th to 14th, 2022, US time, the highly anticipated 10th ATX West exhibition was greatly opened at the Anaheim Convention and Exhibition Center in California, USA. Exhibitors, guests, and industry experts from all over the world gathered to share this event - a world-class technology feast.
Chietom was the only Chinese exhibitor in the precision reducer industry at the exhibition. This exhibition was just a small attempt for our company to enter the international market, showing the confidence and determination of Chietom to enter the international market.
ATX West 2022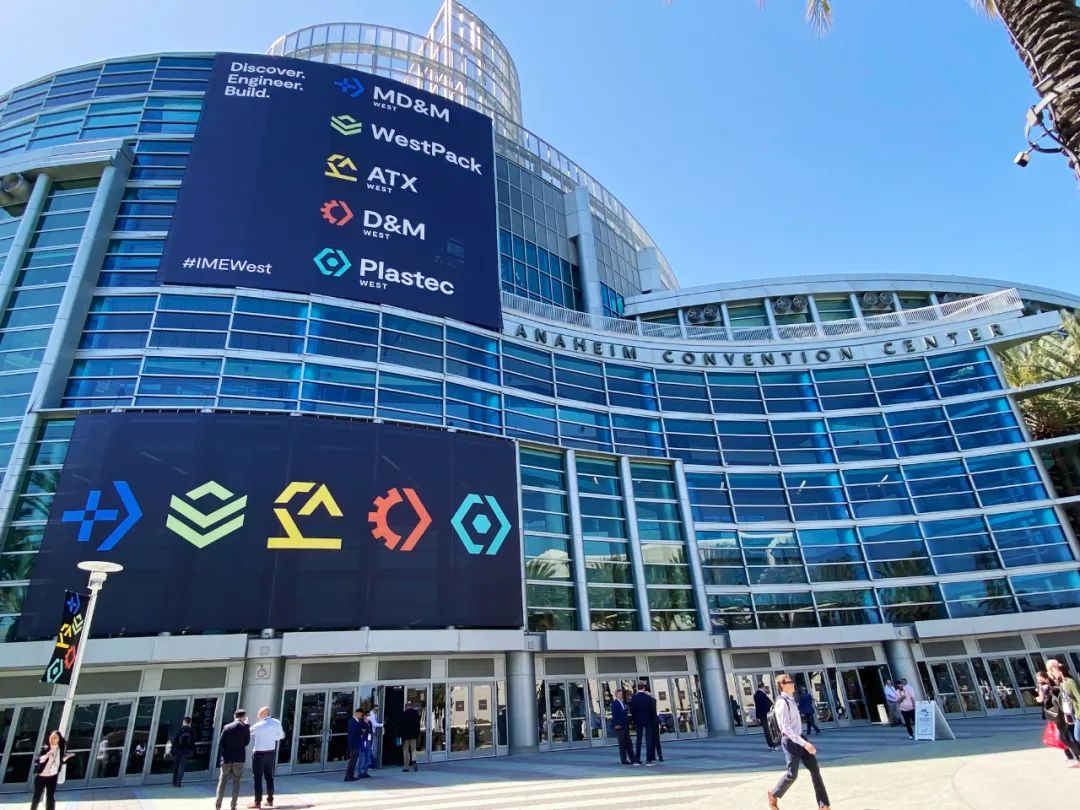 ATX West-Anaheim Automation Exhibition in the USA, is an international exhibition that focuses on industrial automation and transmission technology and equipment. It is held every year and is held in Anaheim. It has been the 10th exhibition by 2022.

As an annual event in the field of automation, the 2022 ATX West gathered over 140 exhibitors and 13000 participants from more than 70 countries around the world. The ATX West exhibition brings together complete resources from upstream to downstream, which can provide rich experience reference for participants at different stages of industrial development.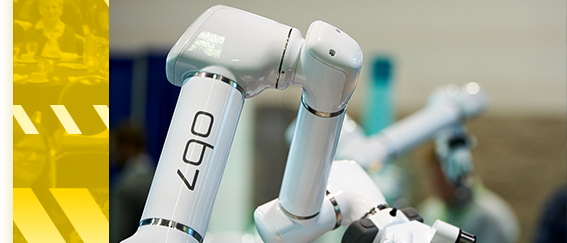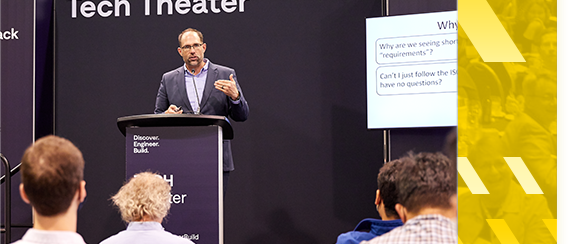 Chietom at ATX West
The Chietom Office in the USA participated in this ATX West exhibition on behalf of the company, and demonstrated the company's strong independent innovation, customized services, and precision machining capabilities in the field of precision reducers to the world with independent and positive research and development of high-precision reducer products and customized product cases. We had won high recognition from many exhibitors.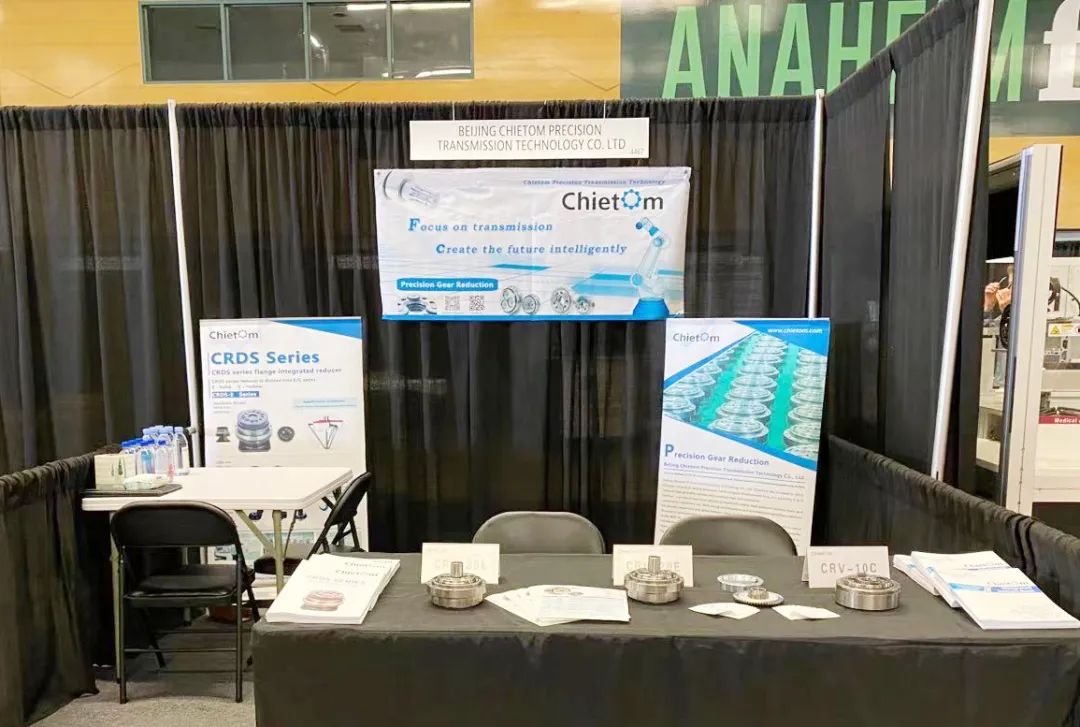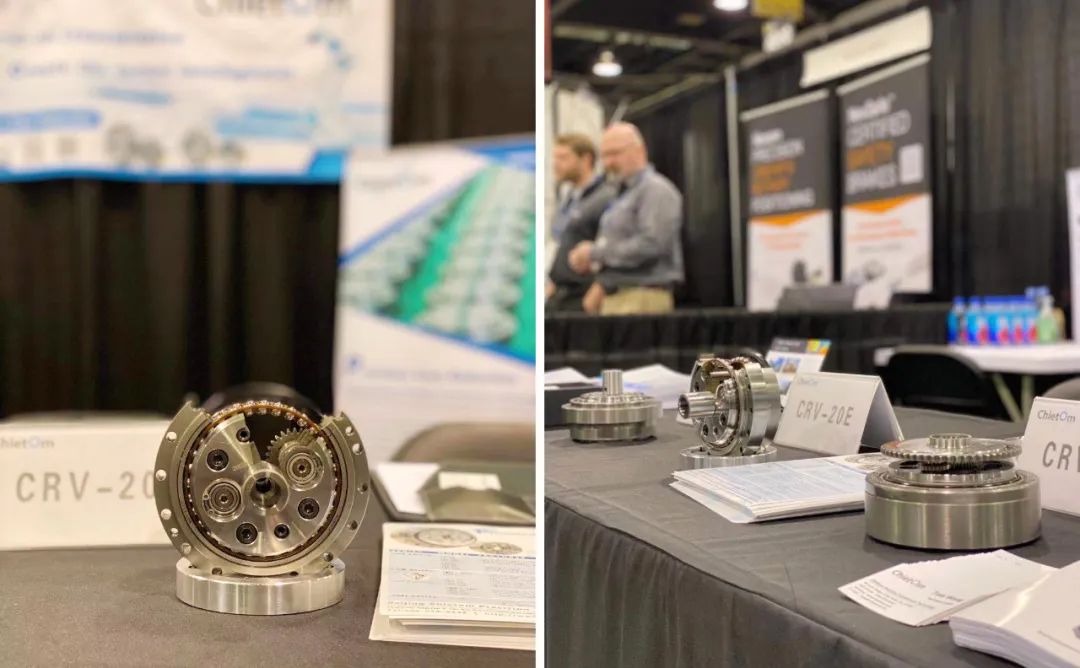 The CT-CRV series reducers exhibited this time is a high-precision cycloidal pinwheel reducer independently developed by Chietom, which has been mass-produced and sold. This product has the characteristics of compact structure, high precision, overload resistance, and good acceleration and deceleration performance, which can fully meet customer needs.
As for now, Chietom has formed a standardized and customized reducer product matrix that covers dozens of products including CT-CRV, CT-CRD, CT-CMI, CT-CHR, CT-HYP, and other series, which are wildly used in multi-joint robots, parallel robots, and exoskeleton robots, precision machine tools and equipment. In addition, with long-term cooperation with BJUT, Chietom has strong theoretical research and customized development capabilities and can provide customers with precision transmission solutions for different needs.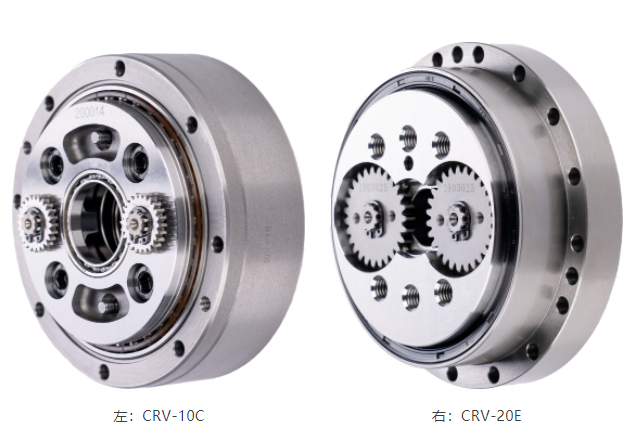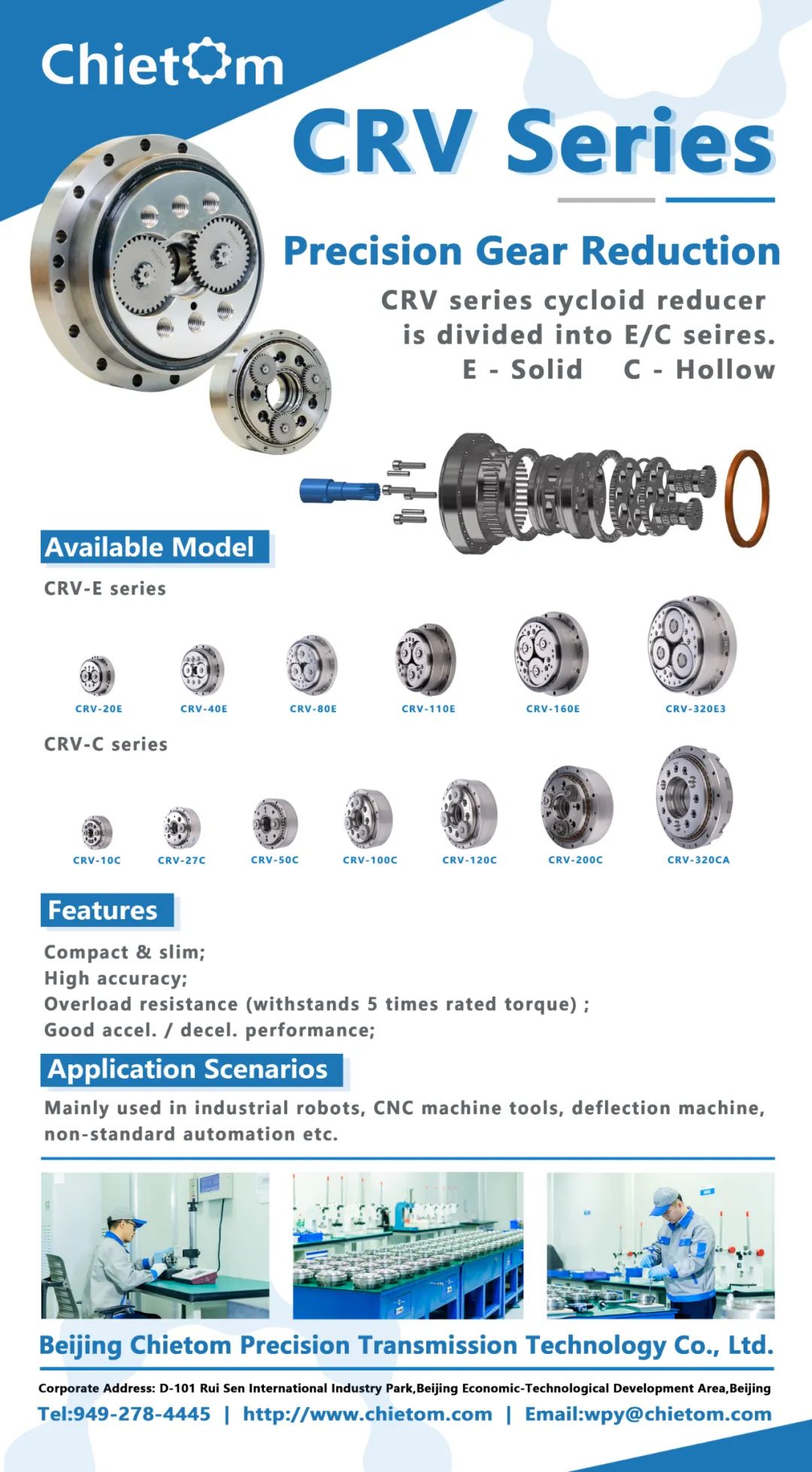 The reducer is one of three core components of industrial robots. High precision, high rigidity, and overload resistance are the unanimous demands of global robot manufacturers for the reducer. During the exhibition, many company representatives and exhibitors visited our booth and communicated, showing strong interest in our reducer products and customized development solutions, and expressed their amazement and appreciation for our independent research and development technology. Some exhibitors expressed their willingness to cooperate on the spot, hoping to further technical exchanges and establish cooperation as soon as possible.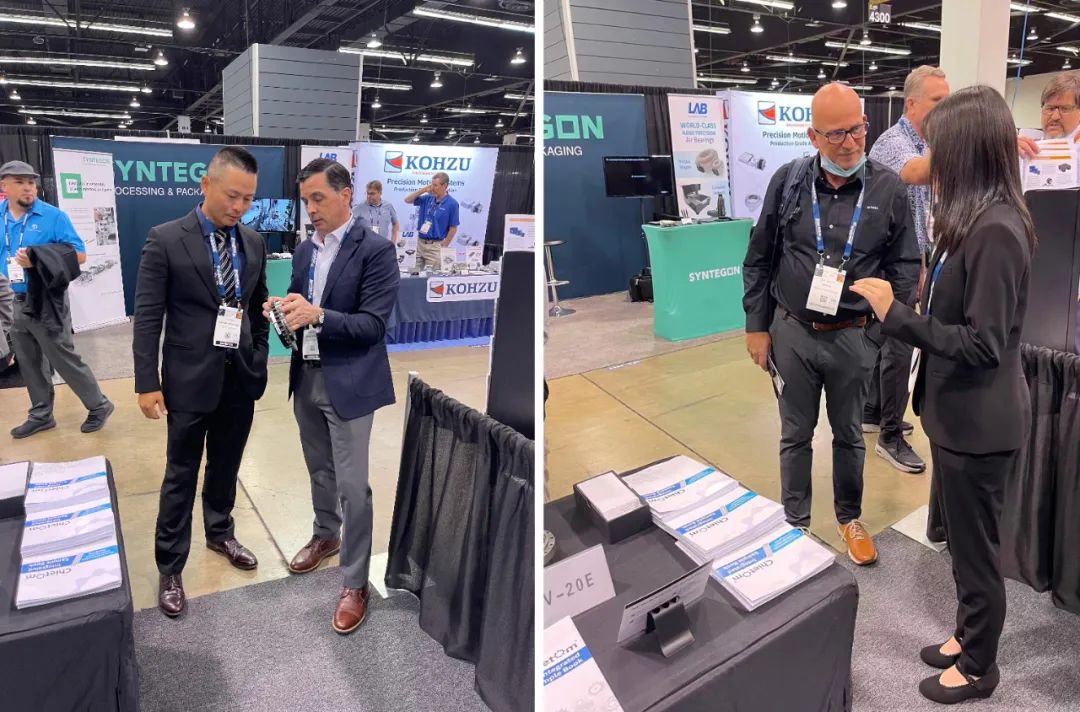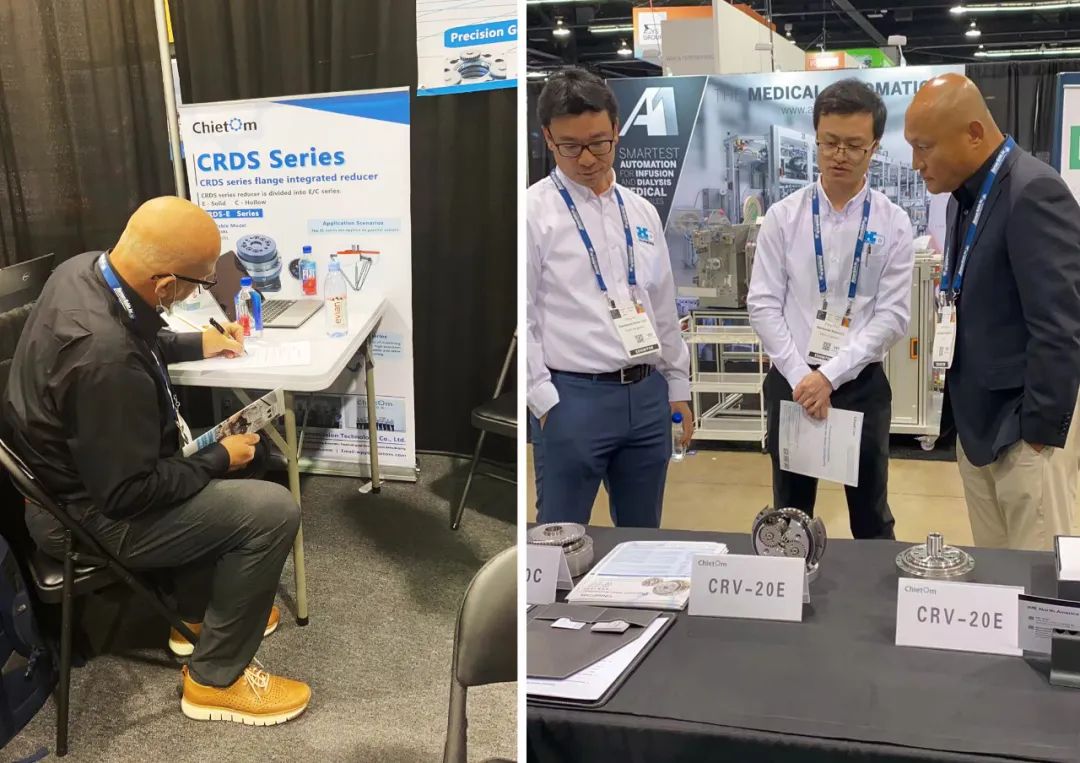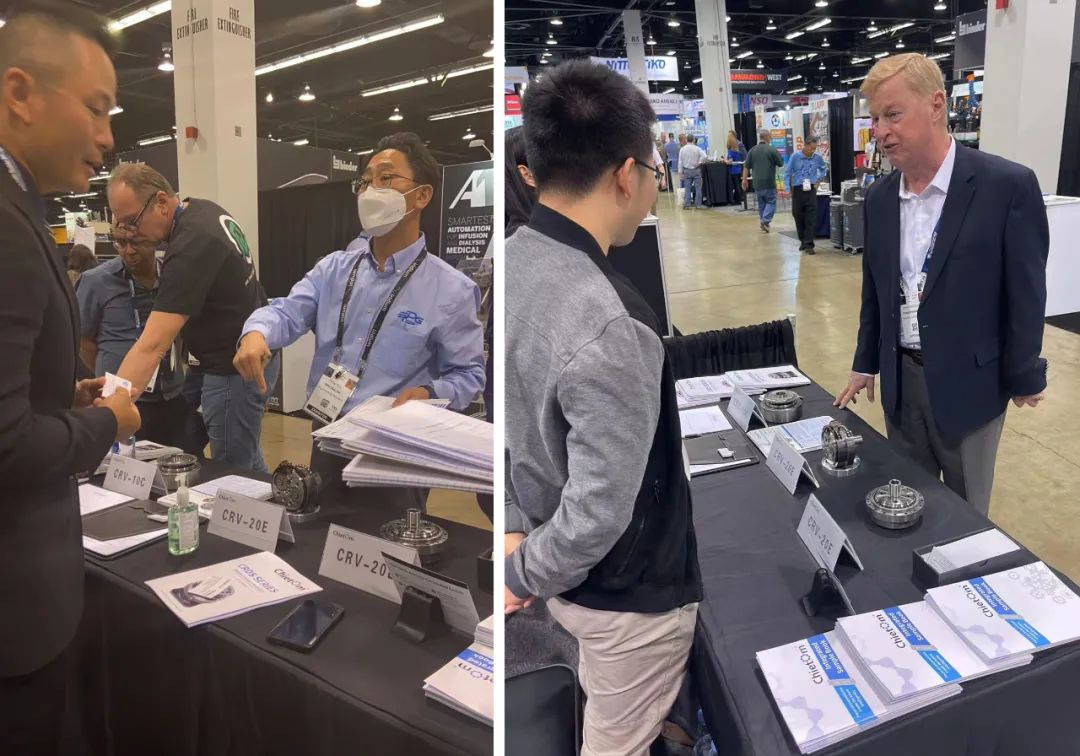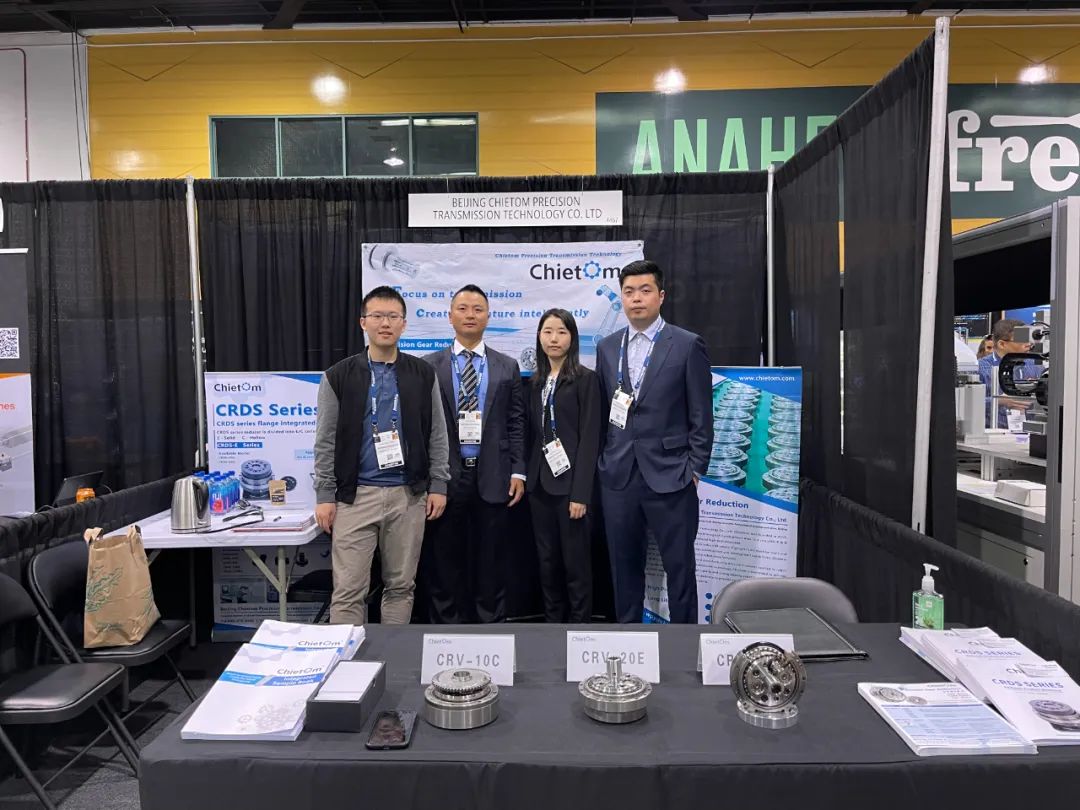 In order to better understand the needs of exhibitors and solve the pain points of the industry, our sales staff actively visited relevant companies and communicated face-to-face with exhibitors.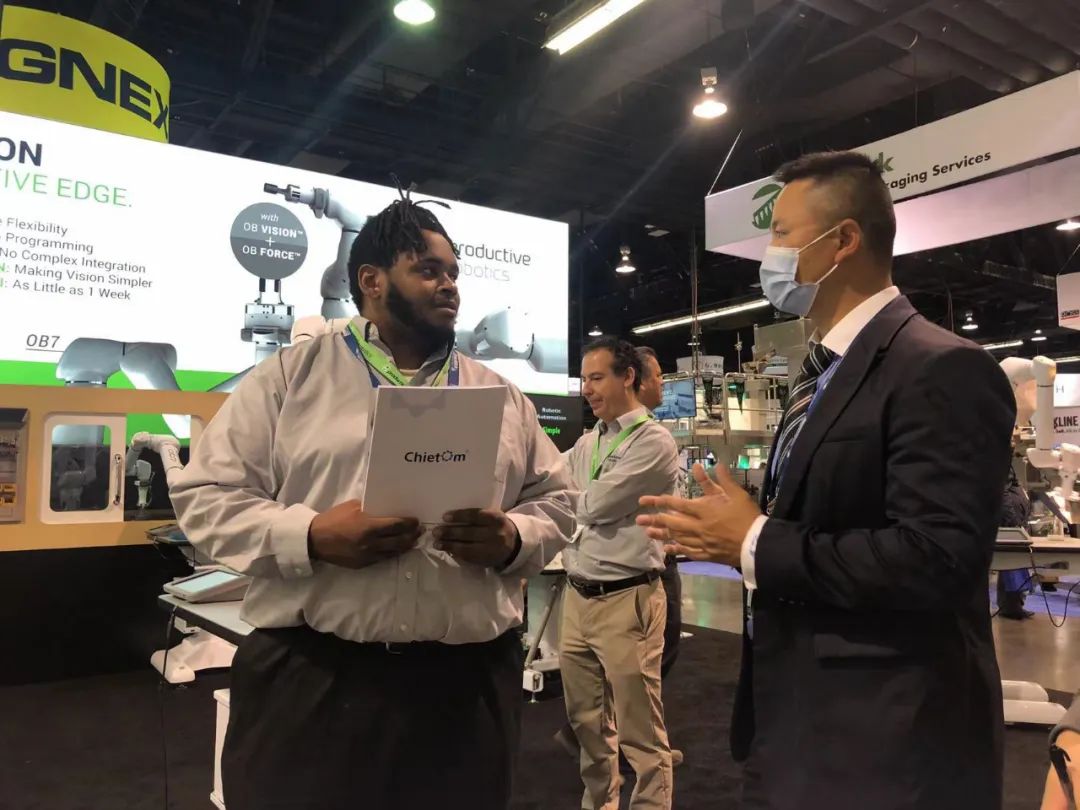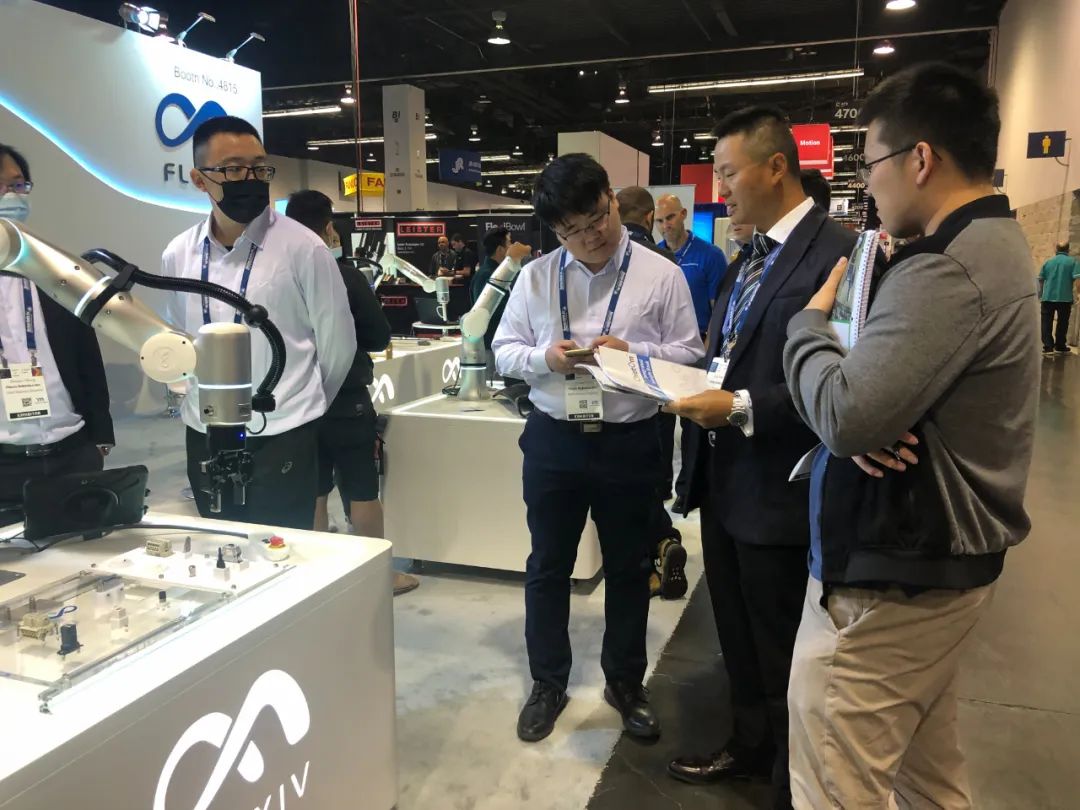 The global reducer market ushered in new development opportunities
The global epidemic has restricted the development of the robot industry. At the same time, due to the issues such as cyclical changes in sales and the impact of saturation of the market, the global industrial robot market declined in 2020. However, as the epidemic is gradually brought under control, the global economy is showing a trend of recovery, more demand scenarios for human-machine collaboration have been found to be activated, and the global robotics industry has ushered in new development opportunities.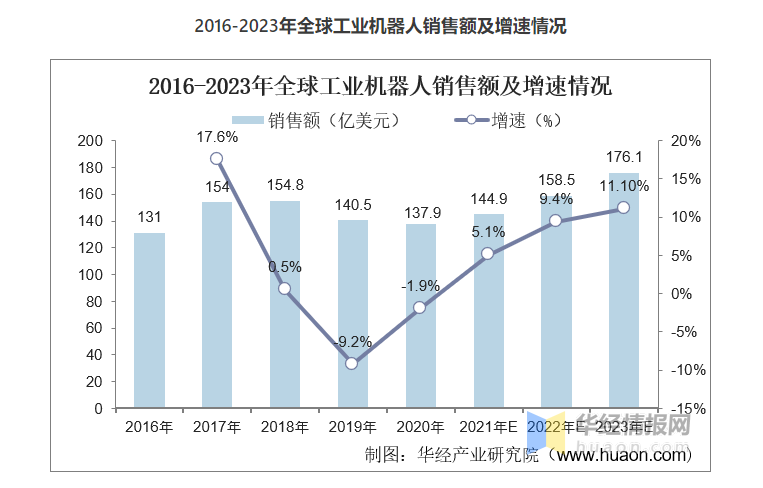 This exhibition gathered robot brands from all over the world. Observing the working modes and needs of these robots at close range has important reference significance for the research and development direction of our products in the future. In the context of the transmission and upgrading of intelligent manufacturing, under the influence of various factors such as policy stimulus, aging social population structure, and rising labor costs, the demand for industrial robots by manufacturing enterprises is a long-term trend. The new demand for industrial robots will drive the development of the reducer industry, and most reducer manufacturers have ushered in growth in performance.
Chietom Technology Drives Chinese power
The establishment of the Chietom US Office and this exhibition are a small step and a good start for our company to enter the international market. In addition, in 2021, our company has achieved product sales to first-line industrial robot manufacturers in South Korea, and customers are highly satisfied with product performance. In 2022, focusing on the layout of foreign markets is an important plan for our company. Through this ATX West exhibition, Chietom will enter the world stage of precision reducers as soon as possible.