Technology R&D is the source and core competitiveness of an enterprise. In order to encourage enterprises to make outstanding achievements in independent research and model innovation, the Beijing Municipal Science & Technology Commission continues to carry out the identification of science and technology enterprises. Recently, Chietom has successfully passed the strict examination of the Beijing Municipal Science & Technology Commission with its outstanding independent R&D strength and ability to transform scientific and technological achievements. The Science and Technology Park Management Committee awarded the qualification certificate. The certificate number is No:3043.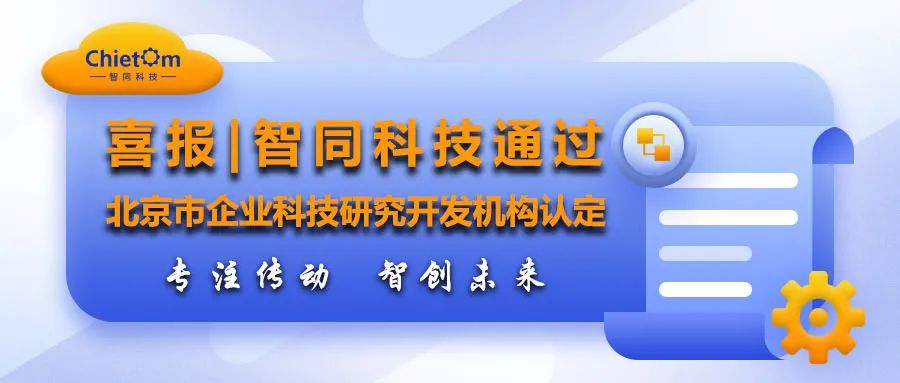 The certification is set for fully making use of the advantages of gathering talents and abundant scientific and educational resources in Beijing. It will also encourage the construction of enterprise science and technology R&D, strengthen the main position of enterprise in technology innovation, and give full play to the important role of R&D institutions in serving enterprise innovation and supporting industrial development. The certification comprehensively evaluates enterprises in multiple dimensions, such as direction, credit, intellectual property rights, growth potential, and R&D. Enterprises that have obtained the qualification will be awarded tax policy, government funds and project funds, talents introduction, and much other support from the government.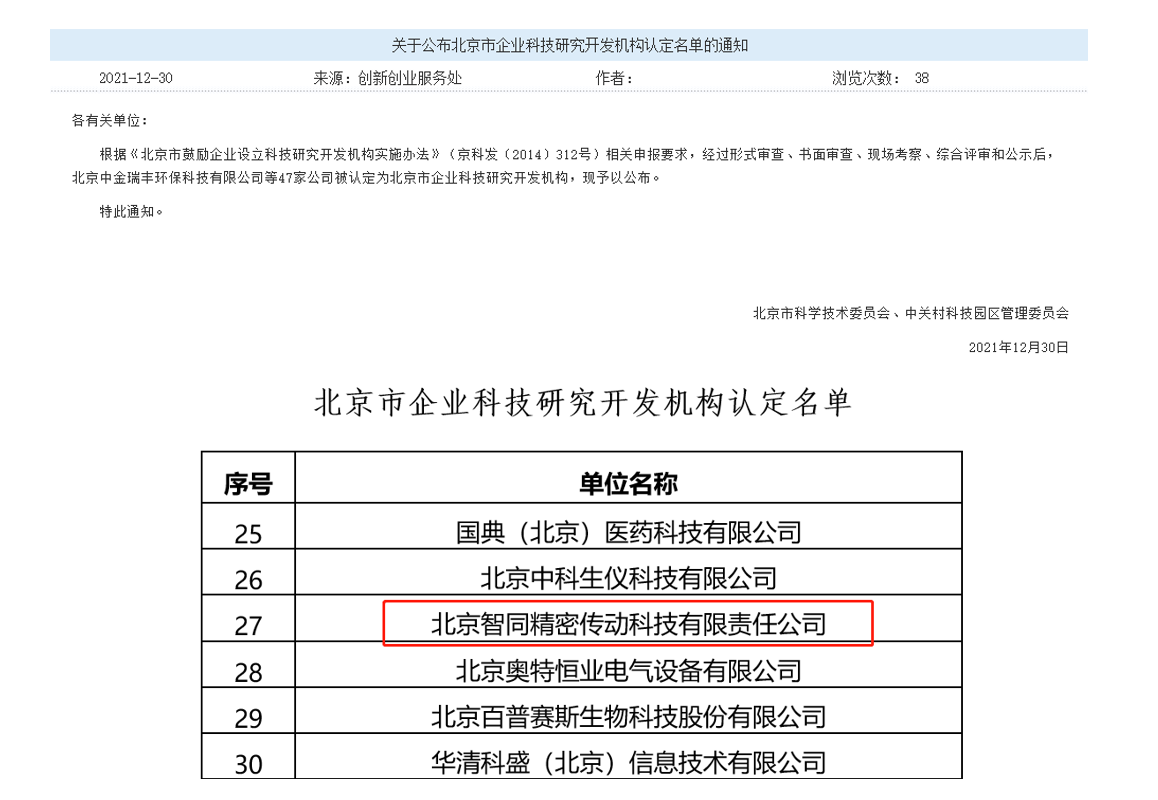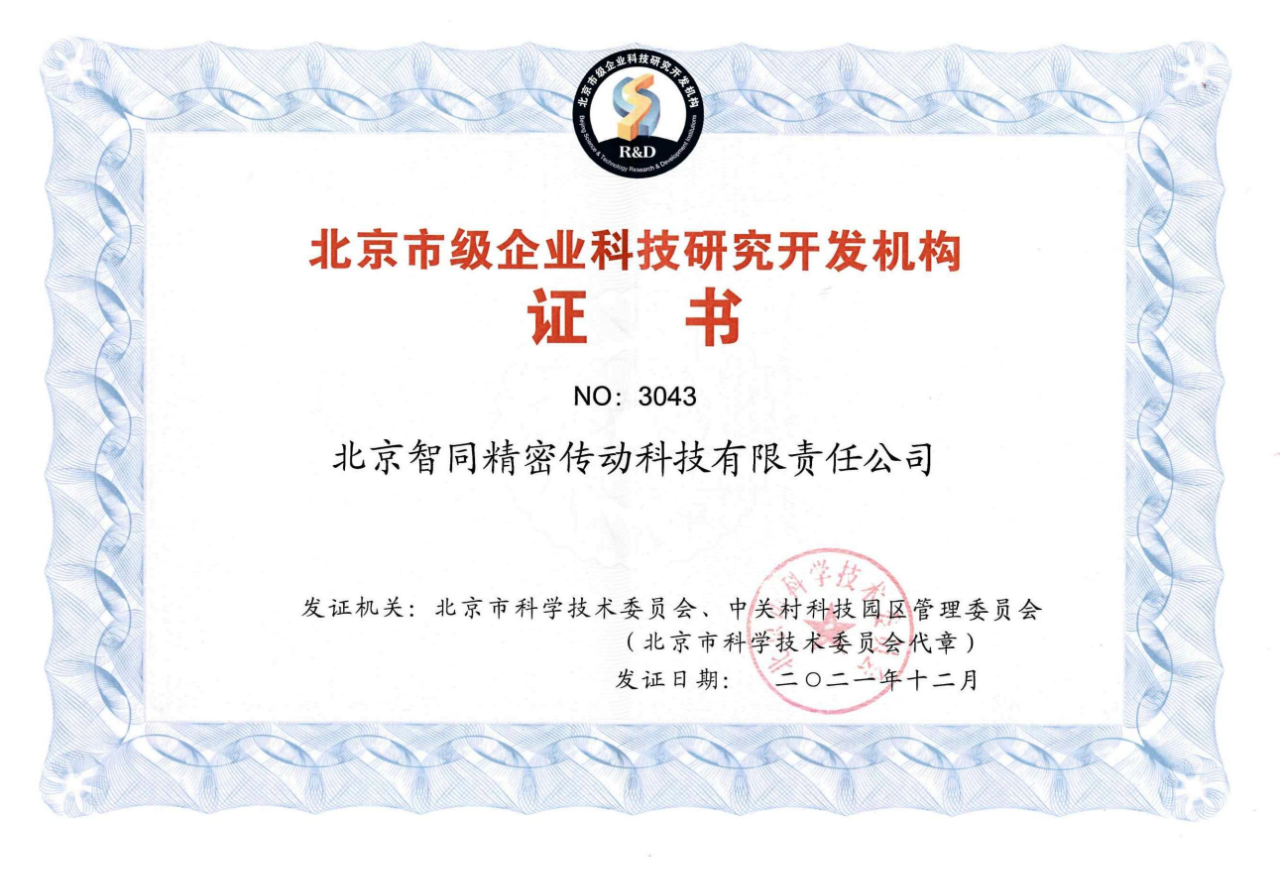 First of all, we would like to thank the government for its strong support. This is an important recognition of our company's R&D capabilities. At the same time, it will play an important role in promoting future research. It will also have a positive impact on our company becoming a nationally influential reducer R&D center. The government's recognition and financial support will definitely bring good promotion for Chietom to further consolidate its brand influence and develop high-quality reducer products.
With the certification, Chietom will give full play to the leading role of technological innovation, and based on this, it will carry out in-depth docking with various preference policies of the government, and strive for favorable policies for the company. In the future development, Chietom will continue to increase investment in scientific research, improve scientific research strength, and will also make every effort to cultivate more high-precision manufacturing talents for the country.