On the morning of July 23, 2021, director of the Science and Technology Innovation Bureau of Beijing Economic and Technological Development Zone, deputy director of the equipment department, general manager of Beijing University of Technology Science Park, visited our company for research and guidance. Professor Zhang Yueming, the chief scientist of our company, accompanied him to visit the factory and introduced in detail our company's development plan on theoretical research, product development, production and sales, and after-sales service. The leaders of the survey understood the key and core role of the robot joint CRV reducer in the intelligent manufacturing process, and actively provided valuable guidance for the company's development.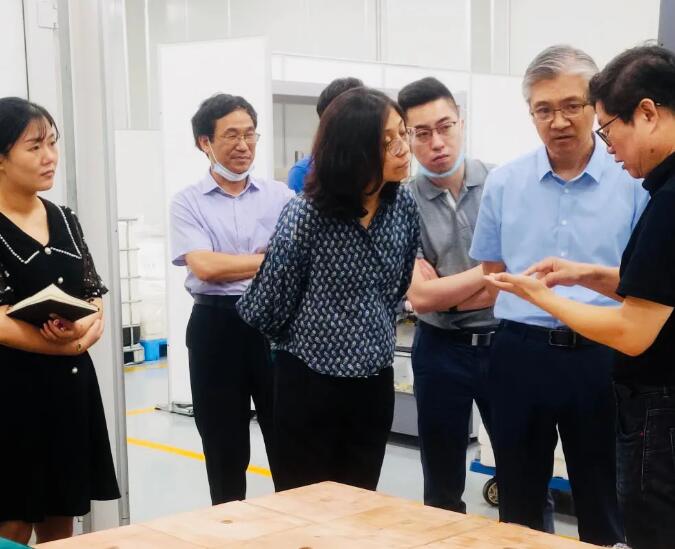 CRV reducer, as a reducer with small volume, large transmission ratio, and zero backlash, can be described as a pinnacle of precision machinery industry. CRV reducer is completely composed of high-precision components and gears are meshed with each other, which is important for material science and processing. Equipment, assembly technology and high-precision detection technology have put forward extremely high requirements.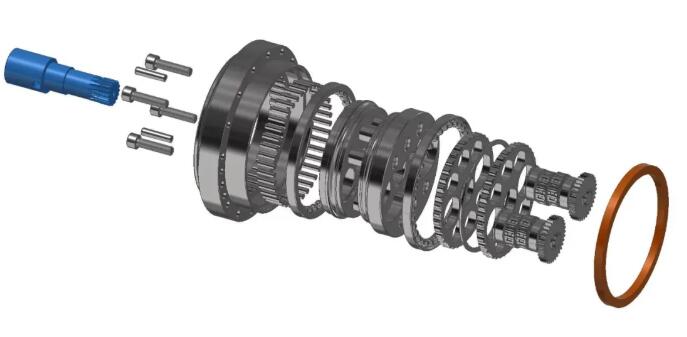 Based on this, Chietom Technology comprehensively uses gear meshing principles, mechanism, elasticity, optimization design theory, digital design, numerical calculation technology, computer simulation technology and other related knowledge to design reasonable forces, adaptive manufacturing errors, and large load-bearing capacity. , The tooth profile with strong anti-wear ability, stable transmission and low noise forms a unique proprietary technology of tooth profile design.